Are you running out of ideas for your outfits? The accessories of the online shop will spark your creativity to find the most fascinating combination for your spring-summer 2019. Who's better than Pollini for giving you the perfect matches of shoes and accessories? By visiting the online shop, you'll experience how Pollini bags will give freshness and elegance to your style choices. Have fun by trying new combinations of bags by Pollini!
Let's have a look at 5 bags that will renew your look. Do not miss the last accessory to complete your charming outfit!
This bag by Pollini is one of the brand-new creations of the Made in Italy Brand! Pollini reached the perfect balance of elegance and freshness.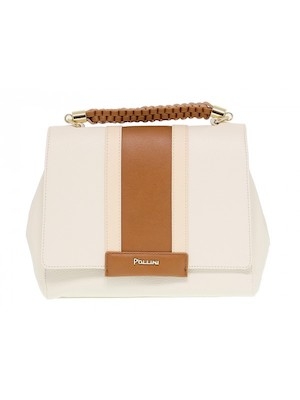 Each bag by Pollini expresses a unique charm, including this shopping bag, embellished by a decorative accessory. Simple and out of the box!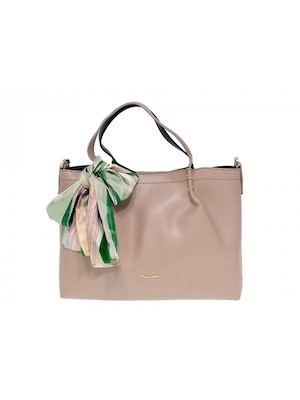 Discover all the version you'll enjoy on the online shop or at the store. Lilac or ice-coloured bag? Let the accessories lead your outfit choices!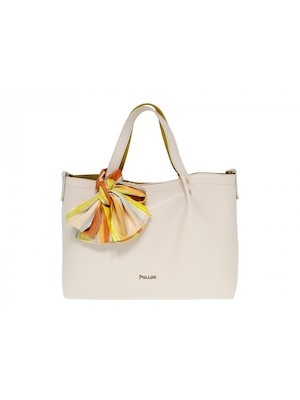 One of the finest models is the MICRO PRINT bag, available in black or grey faux leather. Wear it with a heeled shoe. This Pollini bag fits with every situation; office days or happy hour, you'll be perfect!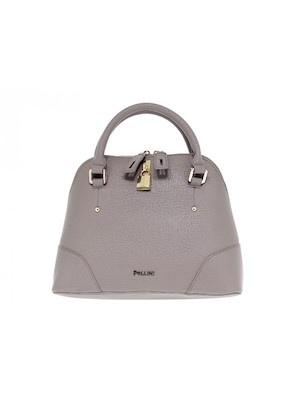 For the patent leather lovers, here's one of the classic Pollini bags. Its texture and patent define the soul of this shoulder bag, one of the beloved ones of the shop.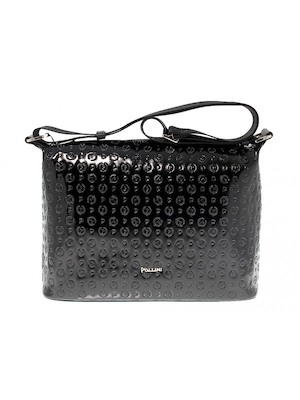 Concluding, here's a charming and essential accessory: the wallet. Pollini uses its style to give you the opportunity of creating irresistible combinations!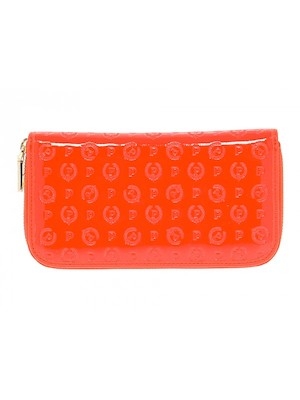 Discover the Pollini bags and all the accessories of the shop! Come to the store or visit the online shop!