Our wardrobe must be ready for the most unpredictable days, even with the summer season. It's not so easy to find the perfect summer shoes, the one that protects our feet from rain and keeps them fresh from the sun. Never more than this year, sun and rain alternate!
Thus, we selected some of the best men and women's footwear ready to be worn. Let's have a look together at some closed-toe shoes that fit with your outfits.
In our shop, a broad range of summer shoes online (or at the store) is waiting for you!
Whoever wears Premiata never mistakes! Premiata sneakers are extremely versatile footwear. Every moment is the right one to wear them. Take advantage of these closed-toe shoes to bright under the summer sun or to be safe from the rain.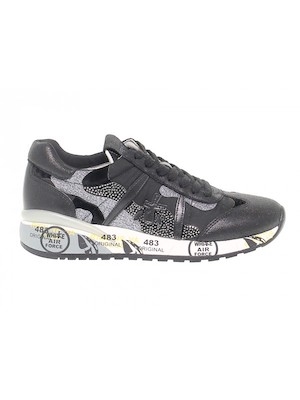 Windsor Smith sneakers are some of the top trending summer shoes. Windsor Smith designers found new lines to realise an irresistible and charming shoe.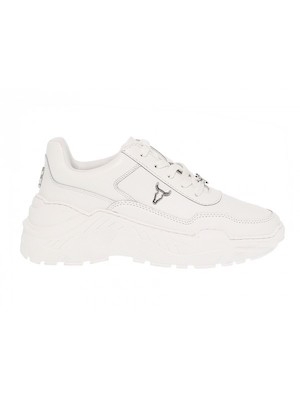 Style and comfort by Vic Matie! These sneakers are unique. You'll fall in love with its ornamental details and comfort.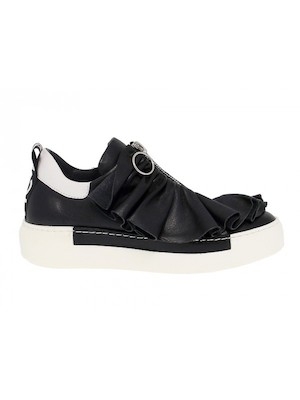 How not to mention Bikkembergs as a landmark for men fashion. Its iconic footwear is the perfect mix of comfort, sporty style and versatility. Only one goal: be ready for everything, with style!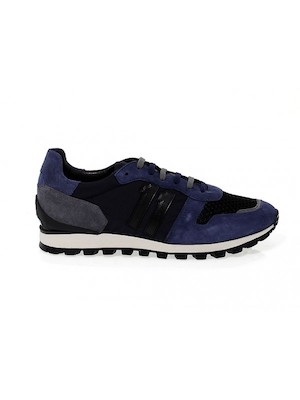 Its classic sole and the renewed design make Geox sneakers one of the perfect summer shoes. Discover the Geox collection!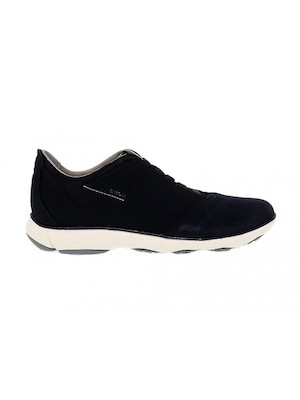 For the ones who look or an inimitable style, D.A.T.E. has the solution. Wear the sneakers of a trendsetter Brand. You'll be the news of this unpredictable summer.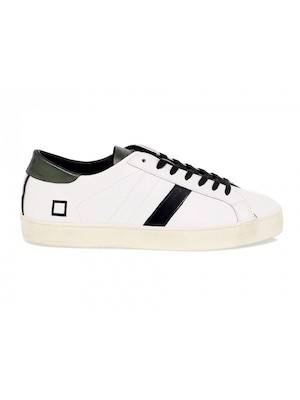 Come to the store or visit the online shop!