Just right before your most important events, you should rely on your best outfit. This counts for your shoes as well! In your wardrobe, you should have your favourite elegant footwear - the one that makes your outfit perfect. Who better than the master Cesare Paciotti makes you more beautiful? Today we're having a look at the most fascinating Cesare Paciotti shoes you'll find at the store or on the online shop.
Here are the 6 irresistible models!
The lace-up shoe is one of the traditional elegant shoes, the perfect ones for important events. In its new collection, Cesare Paciotti renewed the lace-up shoe by its unique style, charming and modern. This look is due to the game of lines and bands, which are functional to the fit and ornamental at the same time.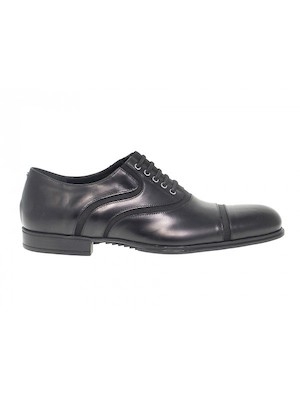 The derby model by Cesare Paciotti expresses the classic style of lace-up shoes. The quality of materials to design this footwear is incomparable. Wearing it, you'll realise that this is the perfect shoe for your greatest events.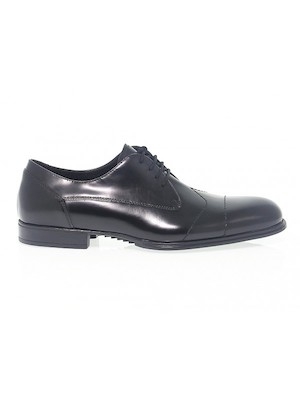 Among the Paciotti collection, there's room for the Spring-Summer 2019. The suede leather loafer by Cesare Paciotti is a fresh choice of style. Enjoy the ornamental details of this unique shoe, ready to express its charm during your summer events.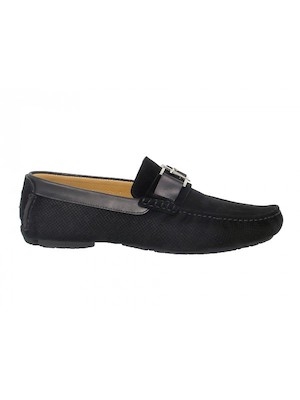 The pump is a symbol of femininity, which is loved by the master of Italian fashion such as Cesare Paciotti. When charm and elegance make a difference, the design of this shoe fit with your tastes.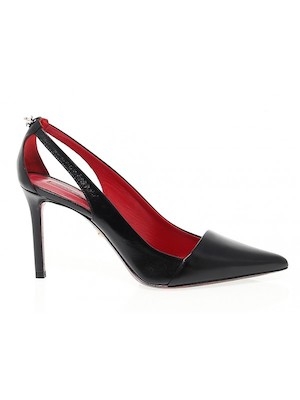 The heels lovers always look for pumps. This black leather pump is irresistible. The ornamental accessory highlights the heel of this footwear designed by the master Paciotti.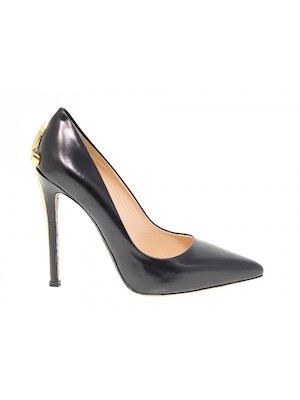 At last, here's a perfect high heel sandal for your summer. Exquisite, elegant, full of charm. Match it with your freshest clothes to find the ultimate outfit.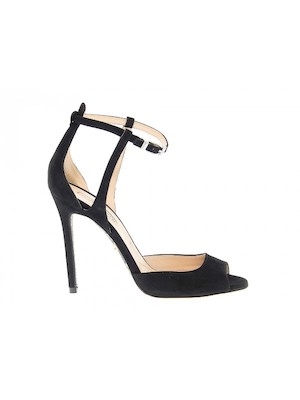 Discover the Cesare Paciotti shoes for your greatest events! Come at the store or visit the online shop!