One of the Made in Italy highest expression comes from Tuscany, and it is ready to beautify this spring-summer men's elegant outfit!
Antica Cuoieria is the Italian Brand that perfectly combines tradition and craftsmanship with an innovative and contemporary taste. Antica Cuoieria loafers born from the research for finest materials and stylistic perfection in men shoe fashion.
Antica Cuorieria shoes' design – clean and elegant – guarantees the best charm and comfort. The new collection by this Italian Brand gives a broad range of loafers, ready to satisfy your need for a fresh and irresistible shoe.
Let's discover together some of the models you can find at the store or on the online shop!
Care for details, perfect finishing and leather sole are the main features of this suede leather loafer. This model hides some high-quality details, such as the reinforcement on the seam – surrounding the perimeter of the foot. This shoe is fresh, elegant and extremely comfortable. It suits any occasion!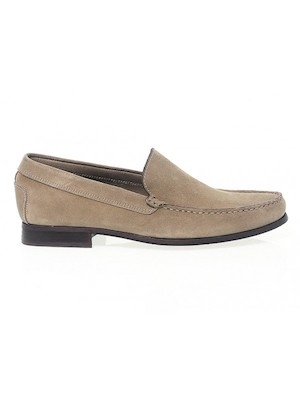 This leather loafer has the same design as the previous one. This model is proof of how details change the footwear's soul. The ornamental details made of high-quality leather make this loafer ideal for formal and elegant events. Discover the whole range of this model!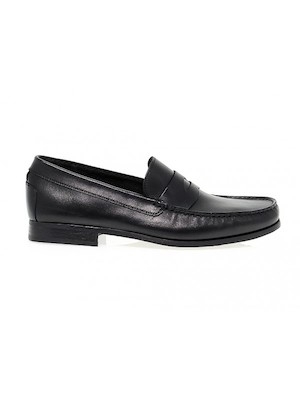 Changing shoe's colour couldn't be enough to match the loafers with your outfit perfectly. Here's why this model is available in a dark blue suede leather version!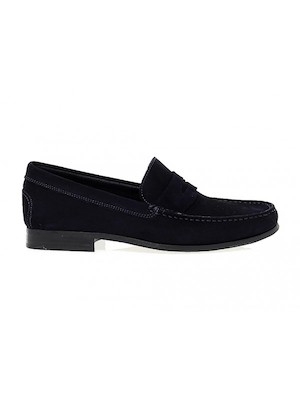 Concluding, here's one the most exclusive model of the collection. This loafer got a special touch of elegance, the one you need for your ceremonies. The design, the choice of materials and the finishing make this shoe an irresistible model!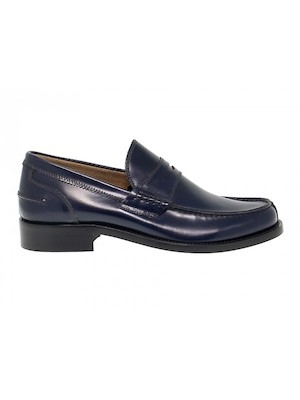 Come at the store or visit the online shop to discover the whole collection of Antica Cuoieria loafers.