Save the date: 28-30 Giugno 2016
Berlin Fashion Week is one of the most influencing events in the industry. About 1000 brands will attend this Trade Show by introducing 1800 fashion collections.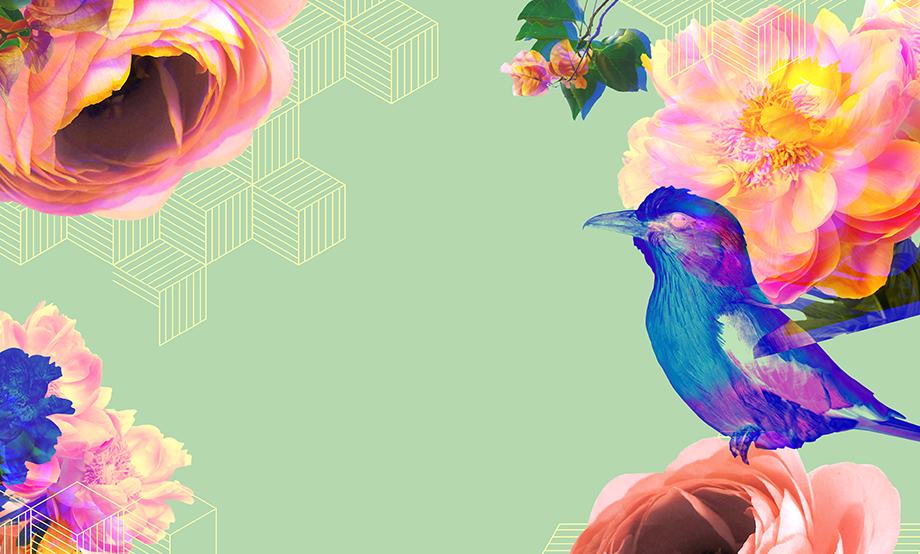 The event aims to define fashion lifestyle and future trends, by influencing the most important global markets. His wide appeal and top-notch collections appoint Berlin Fashion Week as the event of the year for the best global Brands.
As fashion lovers, this is the best chance of discovering next trends and breathing the world-best Brands' creativity.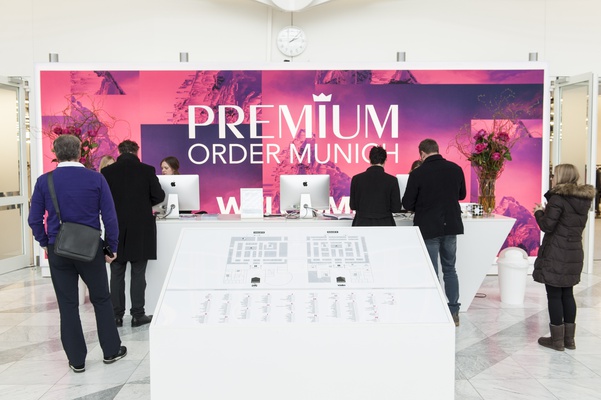 Visit the Berlin Fashion Week official website, and find out more: