The mastery and style of Italian design at your feet! Cesare Paciotti shoes are authentic masterpieces, capable of making every man's outfit irresistible.
Our shop is the perfect place for those who look for elegance. The new collection of Cesare Paciotti elegant shoe is an example of how a shoe can become the heart of your outfit. The minimal design and the details' finesse are wonderful.
Let yourself be conquered by the design of the Master of Made in Italy. Let's discover some of the elegant shoes, with or without laces, that will bring your outfits to levels of charm never seen before.
Let's start with some of the classic models of the collection. Here's the Cesare Paciotti lace-up shoe in black leather! Even the slightest detail expresses the Paciotti's sublime style. A unique lace-up shoe!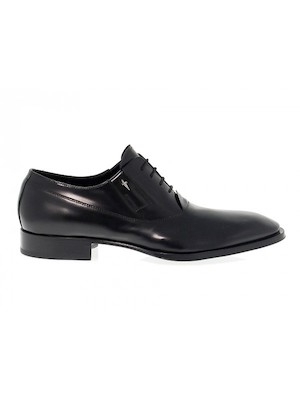 A new lace-up is ready to amaze you with its simplicity. The black brushed lace-up shoe shows its minimal design through a decorative seam, which exalts the sinuous shape of this elegant shoe.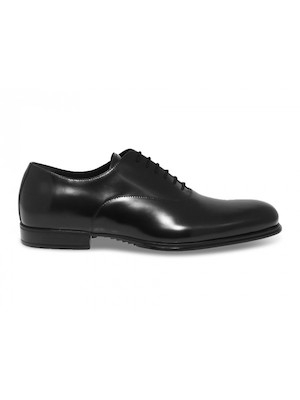 Let's have a look at the last lace-up shoe (for today) and enjoy a wonderful black leather shoe. This French-style lace-up shoe, with elastic and tip, is embellished by an ornamental pattern which makes it unique in its look and fit.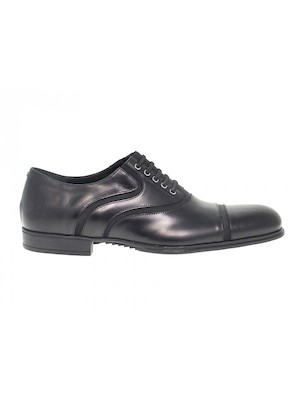 A special shoe for an unforgettable event. Get the boundless charm of Cesare Paciotti's laceless shoe. The particular buckle of this model is the "unforgettable" touch of inimitable design.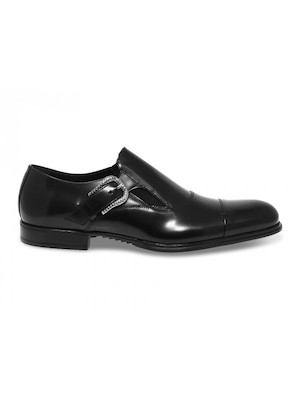 Discover all the Cesare Paciotti's elegant shoes. Come to the store or visit the online shop!