How many styles can express a fashion brand? As many as the many combinations with your outfits!
In footwear's world, Guess is among the most appreciated Brands, because of its ability to fit with the personality of the wearer. Over time, it has preserved its unique charm, which has always been a trademark. Design, womanliness and dynamism are values that you can find in each model of its collection.
Whether it's a comfortable ankle boot or a sensual décolleté, by wearing Guess shoes, you get the guarantee of expressing an inimitable style, whatever look you choose.
Ankle boot or dècolletè? Whatever your choice is, you will be delighted by the new collection designed by Guess. Leather and crystal combine perfectly to shape two shoes, one more charming than the other. Guess will take care of the touch of elegance of your outfits!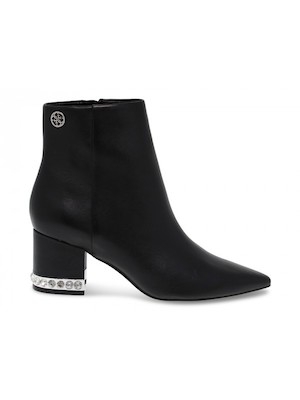 Let's keep it elegant... this time we want to add even more personality to your look. The red suede leather dècolletè is inimitable. The style and sensuality of their design bewitch the eyes of who is around you... and your feet, too.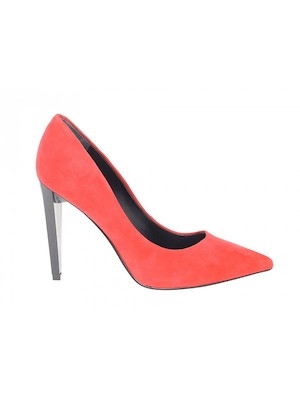 Heeled shoes lovers are really plenty of choices. Here is another irresistible model! This cream-colored leather décolleté expresses the charm of simplicity.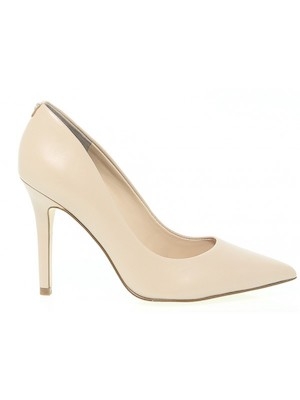 To top it off, here are some wonderful suede leather heeled sandals to make your outfit bright! The double band with strass increases the stability of the foot and improves the fit, while it illuminates the atmosphere. Have you already thought about accessories to match with them?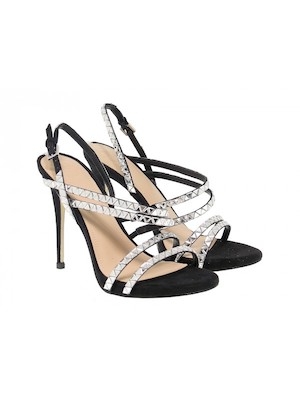 If elegance is never enough, discover all Guess shoes by visiting our store or our online shop!