Do you want more personality for your outfits? Janet and Janet have plenty to spare!
The new collection of the iconic Brand for women has given our shop a touch of unique charm. Those who wear Janet and Janet shoes have already made an essential choice of style: expressing their character through an amazing style.
Every year, the Janet and Janet designers look for unconventional solutions and, this year, they have gone beyond expectations. How? Just have a look at the new collection of ankle boots to understand.
Even a simple Texan style can hide totally innovative details. The design of this laminated ankle boot (gunmetal or bronze coloured) is something unique. The metal decoration of the heel, the decorative stitching and the elastic band achieve the perfect mix of style and comfort.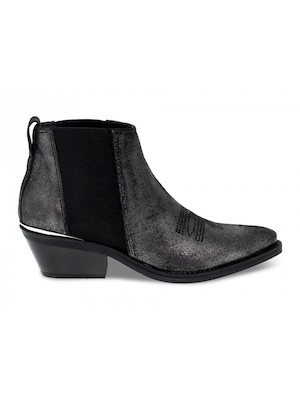 Here's the model that best expresses the personality of Janet and Janet: the python-textured ankle boot. Available in red and black or in gunmetal laminate. In the shop, you can find out if you are the right person to wear it.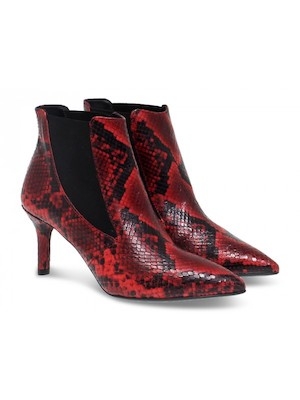 For those who love the glossy style, here is the glossy version of the Janet and Janet ankle boots. The leather sole and the side zip enhance the fit, while a solid heel gives confidence to your walk. Have you already thought about the accessories to match them with?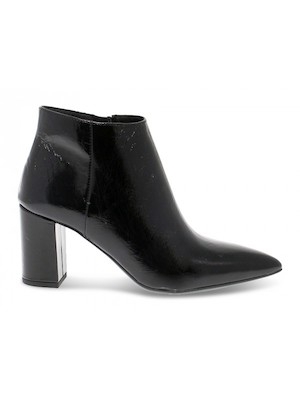 The PAULA ankle boot bewitches with its simplicity and conquers with its versatility. Try these grey laminate ankle boots to discover a new way to enjoy your winter outfits.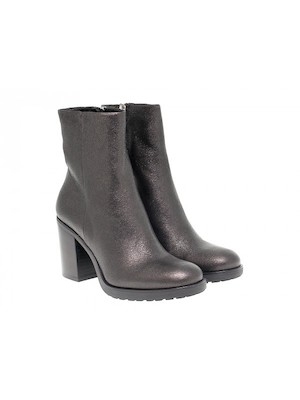 To discover the whole Janet and Janet shoe collection come to the store or visit our online shop!