Among the new Fall-Winter collections 2018/2019, the "Made in Italy" stands as the absolute protagonist. On the online shop, you'll find Artisti e Artigiani shoes. This Brand succeeded in conciliating art and craftsmanship into its men's footwear. Shaping leather and high-quality materials – embellished by a minimal and fashionable design – Artisti e Artigiani gave birth to a unique style. Men's footwear fashion found another great Brand, which is able to express the excellence of Made in Italy.
Give to your feet the style they deserve. Discover the class of Artisti e Artigiani's lace-up shoes. An authentic interpretation of the purest Italian style.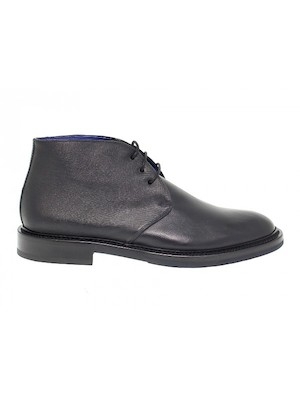 Artisti e Artigiani dedicates one of its new creations to the laceless lovers. The minimal design focuses on the black leather's finishing.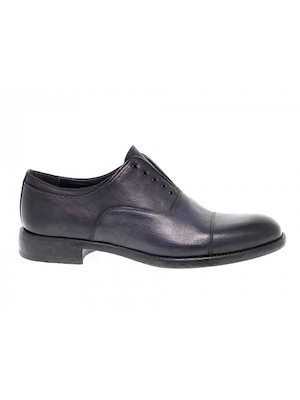 Discover the interpretation of Artisti e Artigiani ankle boot. The elastic band enhance the comfort, meanwhile, the Italian designer fashionable style sparks your outfits' personality.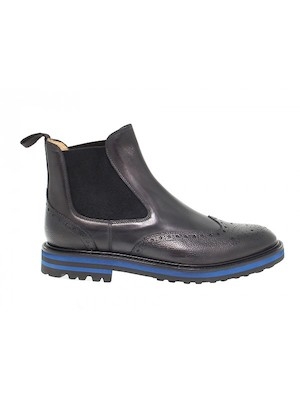 Concluding this runaway of Artisti e Artigiani creations, we enjoy its low boot. The leather finishing and the side zip instil an unmistakable style. Just wear it!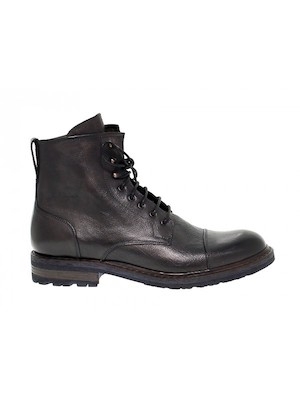 Discover the whole new collection of Artisti e Artigiani on the online shop or visit us at the store!