Made in Italy design and materials meet a vintage and unconventional personality to create a unique Brand. A.S.98 is one of the most significant news of our online shop. It debuts by showing its new Fall-Winter collection of ankle boots 2018/2019. A.S.98 out-of-the-box style expresses the personality of who wears its shoes.
Discover the low-boots and ankle boots of A.S.98 on the online shop or in the store. You'll enjoy the trending vintage look, which A.S.98 can express like no one.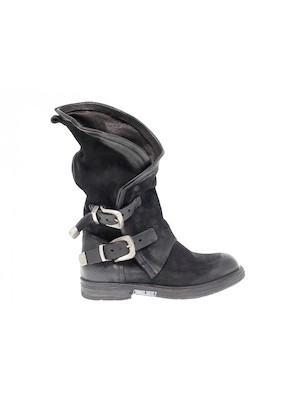 The finishing on leather and the high-quality materials match with studs, buckles and zips to give an unmistakable style to who wears them.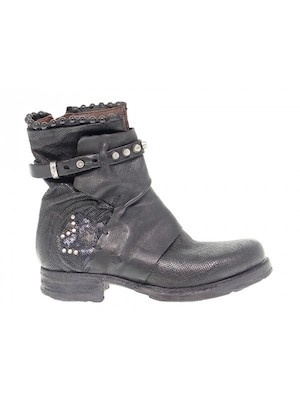 The versatility and comfort of its models represent another side of the character of A.S.98. You'll be enchanted and cuddled by its shoes.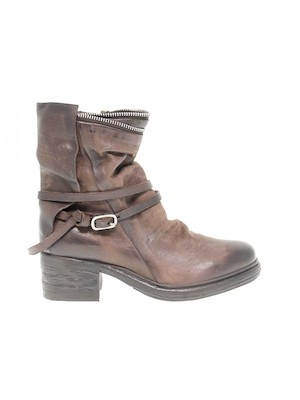 If A.S.98 conquered your style, you'll simply love this Brand and its unconventional and vintage footwear.