Your feet are the most sensitive part of the body to temperature changes! Every year, when fall ends, here comes the time when you need more warmth from your shoes. However, it's never easy to find a warm, comfortable shoe that you can combine with your outfit's style. We're here to help you!
Among all the models of shoes, surely ankle boots and boots are the perfect ones for you. Wearing these shoes, you will not fear the cold, temperature changes, rain and, above all, the melancholy days. In fact, the International fashion's masters have been able to combine the functionality of boots and ankle boots with the charm and personality that only the great fashion Brands can give you!
On our online shop, you can find all the warmth and style you need. Let's take a look at the best designer boots and ankle boots!
Guess what? The most popular winter boots come directly from the Australian beaches! That's right! UGG boots have now become a "fashion must" for Winter footwear. If you've never tried them, you can't even imagine the warmth of these unique shoes. They are waiting for you on the shop or in the store!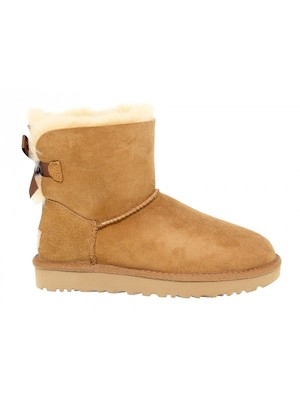 Charisma and practicality in a single shoe. Dr Martens boots are an absolute icon. Who wears them knows exactly what he wants: a Winter shoe that is ready to face any situation while expressing a unique personality!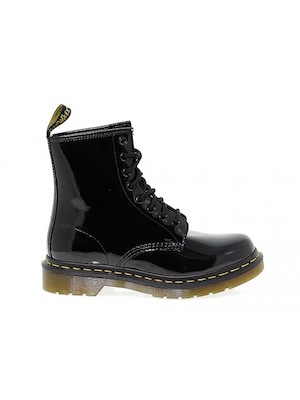 What about these boots by OXS? For those who like to dress in a casual Winter style, this is simply the perfect shoe! The comfort of a sneakers, the unmistakable design of OXS and the practicality of the ankle boot meet to give life to a shoe that you will always want at your feet.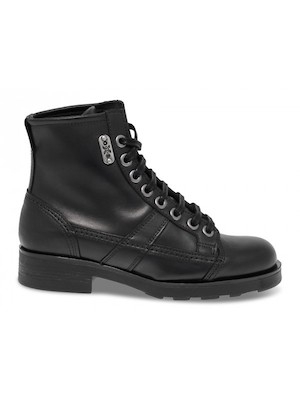 Essential design by Bikkembergs! This black leather boot expresses the unmistakable style of this brand. The quality of the materials and the care for details make it a great boot to face Winter with simplicity and charm.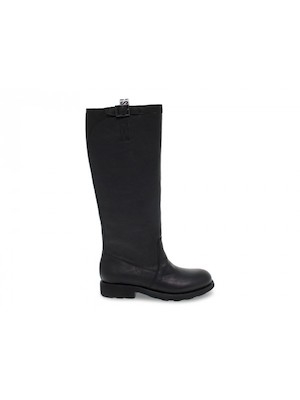 For those who love to combine boots with their winter outfits ... Steve Madden has created a heeled shoe in micro and suede leather. The heel gives the stability you need every day. Were you looking for warmth and style? It takes very little to fall in love with these boots!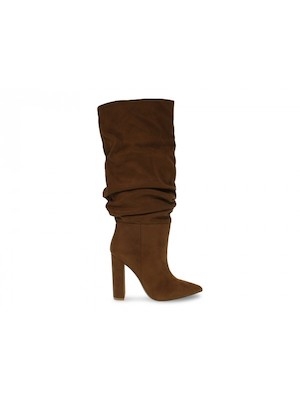 Concluding with a truly unique touch of sensuality. Premiere Femme boots are ready to warm your feet and turn on the atmosphere. The design of this shoe is sensual and simple. This Winter, you should never give up your charm, even on the coldest days!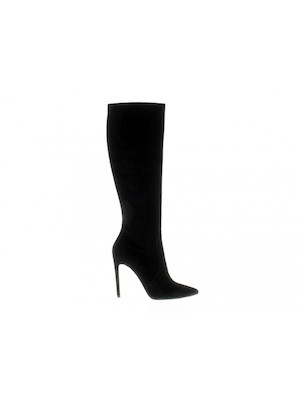 Discover the most fascinating Winter boots and ankle boots! Come to the store or visit the online shop!