Comfort and style with no compromise! Here's what walkers and runners need from their footwear. In our shop, you'll wear the shoes of a Brand that knows exactly what are the needs of joggers and runners. Among the MBT collection, you'll find the best running and walking shoes, without missing your unique style. The tilting sole of its models enhances the body posture while standing or on the move. Let's discover together the amazing MBT footwear for men and women, available in the store or on the online shop.
Men walking shoes
Let yourself be conquered by the sinuous style of the MBT sneakers 1997. The leather sneakers, featured with the peculiar sole, are perfect for the man who loves walking with its minimal and irresistible style.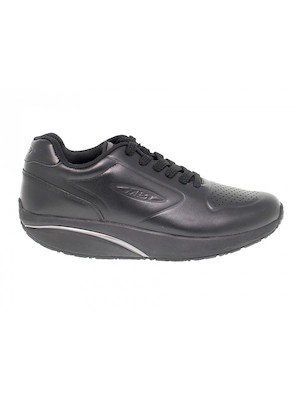 Women walking shoes
MBT created some comfortable women leather shoes, which are ideal for walking with the best comfort. Discover the model PATA!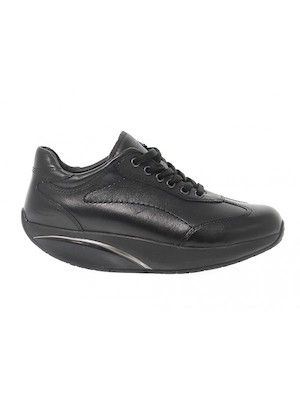 The model AMARA fits perfectly with the longest and challenging walks. The nubuck wraps a solid footwear, which is able to better your feet's movements and keep your posture safe.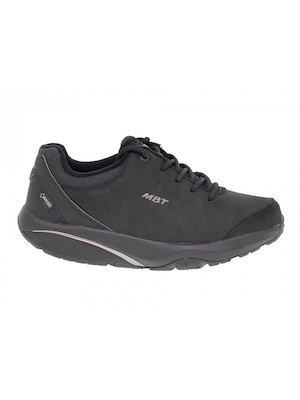 Women running shoes
Let's increase the pace… and keep our style up! MBT created some fascinating women running shoes. Your fitness and running session will not be the same with shoes that are conceived to reach the top level of comfort. Wear them to feel the difference since the first steps!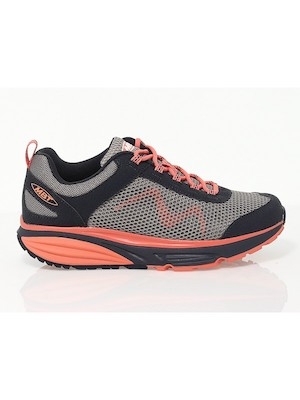 Men running shoes
Discover the MBT men running shoes to run safely and with confidence while improving your performance. Comfort, design and performance will be at their best!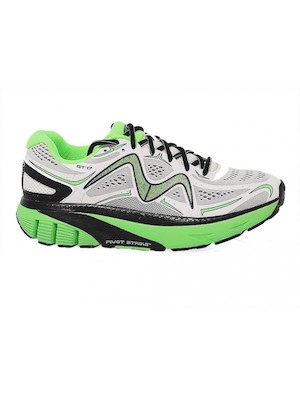 Wear MBT to enjoy the comfort and style of best walking and running shoes.

Visit the online shop or come to the store!