The most avant-garde fashion style blends with a fascinating sporting personality to give life to a Brand that has become an icon. Here's how to summarize Bikkembergs in a few words. Since its birth in 1986, the Brand - named after the designer Dirk Bikkembergs - has known how to express the strength and irreverence of its personality through its accessories and clothing.
Among the selection of the best footwear and accessories from the Guidi Calzature Online Shop, Bikkembergs' shoes could not be missing, as they've always been an avant-garde for all sportsmen and lovers of fashion. You will be able to find all the designer's novelties and satisfy the desire to refresh your outfit with a whole new style.
Let's have a look together at some of the Bikkembergs accessories and shoes you can find in the Online Shop.
Discover FLAVIO LOW TOP LACE UP, a running shoe that can become your perfect companion for every moment of the day. The white and yellow fabric and rubber material give shape to a shoe with an irresistible charm.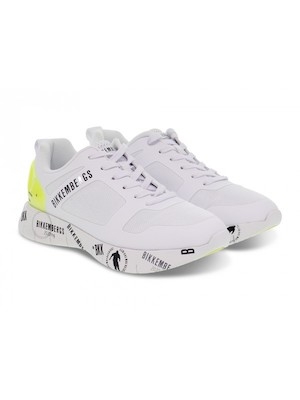 The FENIS LOW TOP LACE UP version has the same design as the FLAVIO model. However, it has a different color and texture of its fabric. The comfort of its sole will amaze you!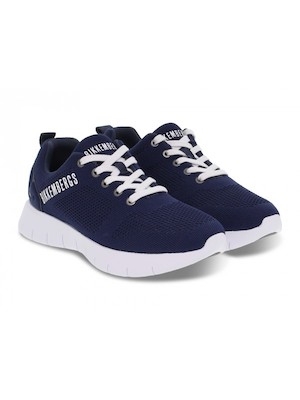 For those who have always loved Bikkembergs, here is BARTHEL LOW TOP LACE UP SOCCER, a classic footwear designed by the International designer. Inspired by the world of football, the simple comfort of these sneakers fits with any outfit.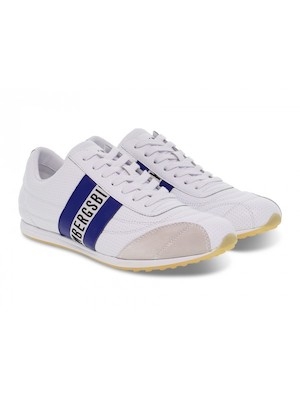 Not just shoes! On Guidi Calzature Online Shop, you can combine your outfits with the best Bikkembergs accessories. Even the most "hidden" accessory can express your sporty personality. Have you already enjoyed at Bikkembergs leather wallets?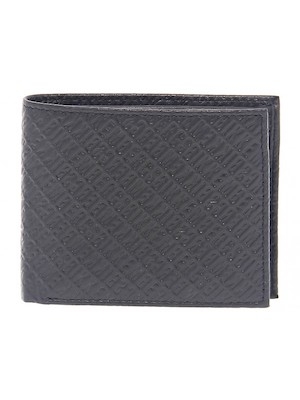 If you love the personality of a Brand like Bikkembergs, you can wear its comfortable shoulder bag, ready to accompany you on vacation or during your most casual days!
Complete your outfit with the Bikkembergs leather belt to express your charm through every detail.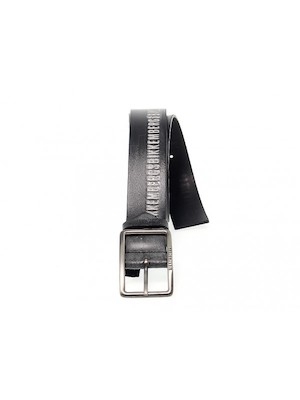 Discover all Bikkembergs shoes and accessories. Visit the online shop!