Bionatura is one of the shop's Brands that take care of our feet the most. Its peculiar sole and simple design conquered many shoes lovers' feet.
Bionatura women's sandals are much more than simple footwear. Each model embodies the harmony between our body and nature. The quest for the best raw materials, along with the unique mood of the Brand, aim at the maximum comfort
Gorgeous, nice to touch and wear, Bionatura footwear knows how to cuddle every foot. Today, for sandal lovers, is a great day!
Style and comfort are held in a unique flip-flop sandal. The wedge in laminate and faux leather is love at first sight. Let your foot being cuddled by a fine play of anthracite and nickel. The Bionatura comfortable sole will be with you during the most elegant moments.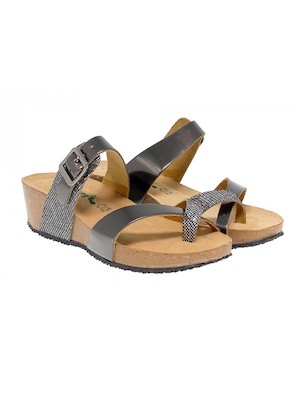 The nubuck sandal is a more casual choice, which does not give up on comfort. The designer of Made in Italy comfortability gave birth to a charming sandal dark brown colored.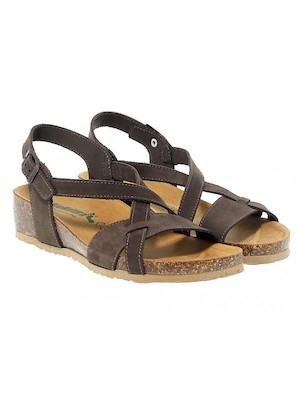 The line between casual and elegant is narrow… here's an irresistible flat sandal. This "golden" wedge flip-flop has a unique and fine design.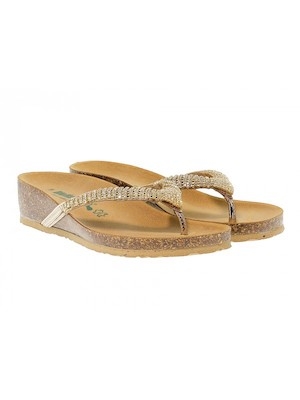 Finally, a masterpiece of Bionatura: the wedge! The nubuck wedge has a "natural" personality which you can express in your best summer outfit.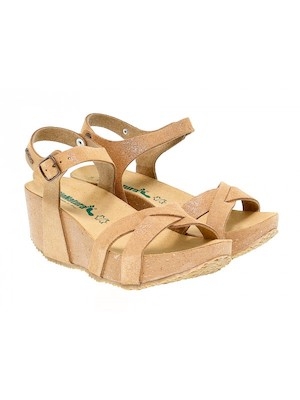 Complete your outfit with the Bionatura creations. Come to the store or visit the online shop!