Walking barefoot on the sand, enjoy the sun and the fresh night under the moonlight. Loving summer is easy, doing it with some of the most comfortable summer footwear is a unique sensation! Birkenstock sandals are comfortable par excellence.
Over the years, the Birkenstock designers prioritise the comfort of their sandals that, today, are accessible to your feet thanks to the whole range of shoes in our store or in the online shop.
A short showcase of Birkenstock sandals for men will be a little taste of all the models (for men and women) of Birkenstock collection.
Let's start with a classic flip-flop sandal habana coloured. The unique Birkenstock footbed will cuddle your foot in a pleasurable fit. The high-quality sole would be enough to secure the stability of the foot, which can enjoy the comfort of the leather buckle as well.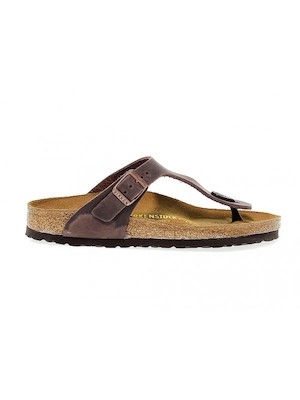 If the leather is not your first choice, try the Birkenstock flat sandal in birko-flor, which is tearproof and easy-to-clean. Imagine the comfort of this sandal while on holiday.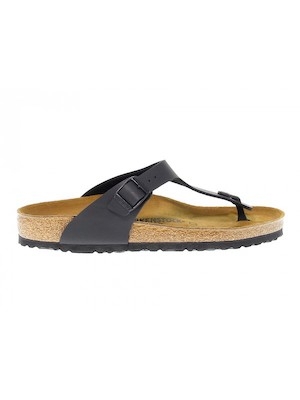 The freshness and freedom of flip-flop sandals are incomparable, but Birkenstock thought to those whose feeling their foot cuddled. Wearing a double-banded sandal can give you a unique sensation of comfort.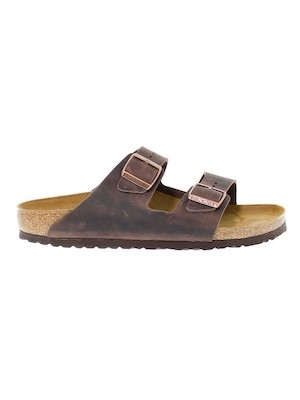 Another support to the fit is given by the Birkenstock sandal designed with an additional band on the heel. The unique design of this Brand fits with every foot.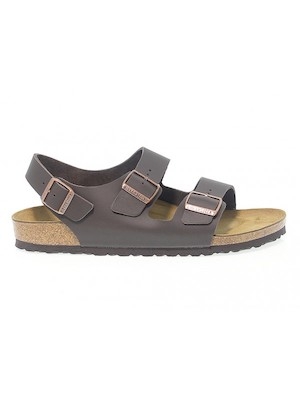 You just have to wear one of the Birkenstock sandals to feel an incomparable feeling of comfort! Come to the store or visit the online shop!