Show your best outfits during your summer events! Summer is the best season to celebrate your greatest events. Do you already know what to wear? Your ceremonial shoes can be the crown jewel of your outfit. Heels or flat shoes for women, loafers or laceless shoes for men…at Guidi Calzature you'll find the most elegant designer shoes in order to choose the right style for every event.
Women ceremonial shoes
Heel shoes
When talking about elegance and style, there's nothing like Cesare Paciotti. The authentic Made in Italy master created a unique shoe. These sublime grey-pearl shoes are embellished by the strass and its leather sole. The zip gives them a touch of charm and sensuality.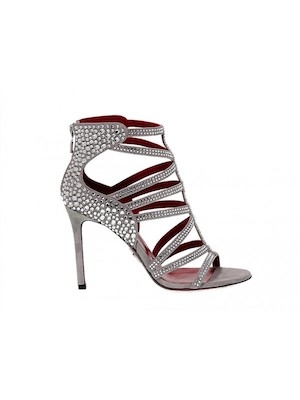 Shoes with platform
Again, Cesare Paciotti gave birth to a perfect model for the lovers of shoes with platform. Its fine strap supports your foot in order to easily walk on a six-inch heel.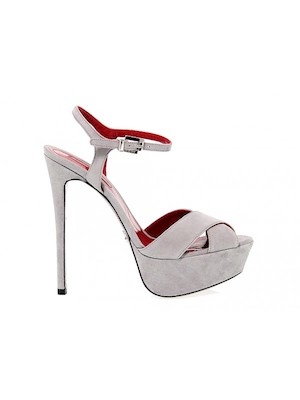 Chunky heel shoes
Are stiletto shoes not your kind of ceremonial shoes? Steve Madden gives you an elegant chunky heel shoe. The heel supports your feet properly, while the strass beatify the strap and the band, providing elegance to your outfit (you can match them with your accessories as well).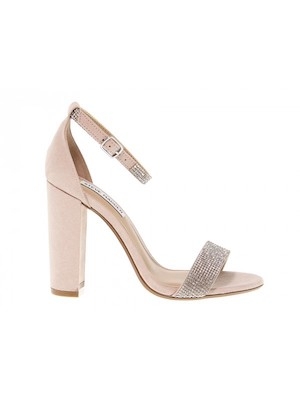 Wedges shoes
Other ceremonial shoes are the wedges by Pitti Linea. Its colours and transparencies create a unique style. Wear its shoes to create your unmistakable style!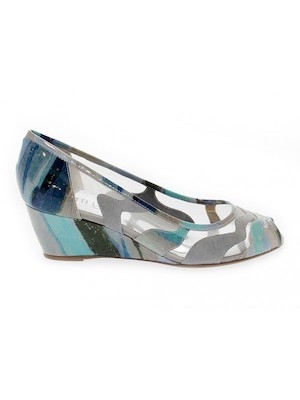 Flat shoes
Vic Matie created the perfect ceremonial shoe. It is dedicated who look for freshness and comfort. An authentic ceremonial sandal that is perfect to every combination with your dresses.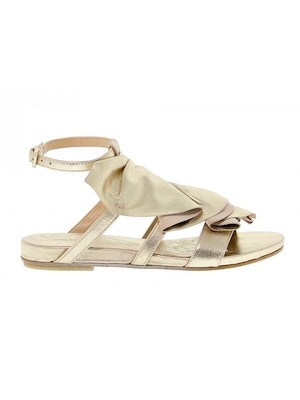 Ceremonial shoes for men
Lace-up shoes
During the greatest events, men can show irresistible shoes. Fabi lace-up shoes are just some of the most elegant shoes you can find at Guidi Calzature. Classic or contemporary, find the lace-up shoe that expresses your personality.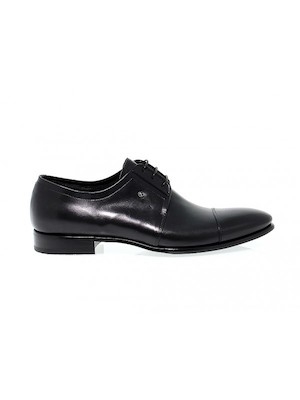 Laceless shoes
What if the perfect shoe is a laceless one. Cesare Paciotti thought of everything: its black leather shoe reaches the top of charm. Style and personality are part of this irresistible model.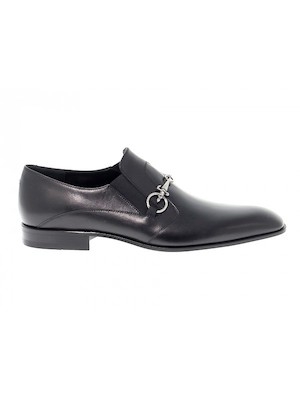 Loafers
Do you want to bring your casual style to your ceremonies? Antica Cuoieria created a loafer who combines the men casual style with the elegance Made in Italy.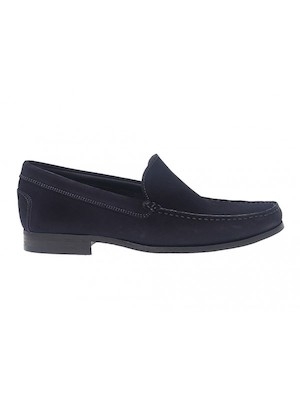 Wear the best ceremonial shoes to express your authentic style. Visit the online shop of Guidi Calzature or visit the store!