Visualise the finest accessory of your outfit! On Guidi Calzature online shop you'll find the classy clutch bags for your most important events. Clutch bags are not just accessories, simple bags neither. They're precious and fine creations to be matched with your dresses and ceremony shoes. Discover the clutch bags section and be amazed by the best of Made in Italy brands, such as Cesare Paciotti, Chiara P. and Ermanno Scervino.
Chiara P gave birth to a unique clutch bags, an amazing combination of fabric and diamonds. Here are the perfect accessories for your ceremonies! Match your silver clutch bag with unforgettable shoes and dresses.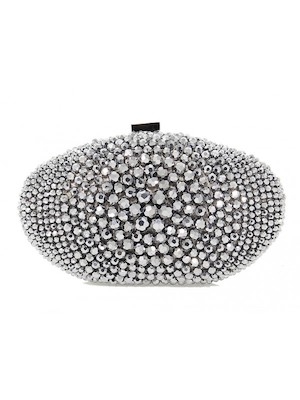 Make a splash with your evening clutch bag in fabric. Fine and comfortable, it will bring you a touch of neverending elegance.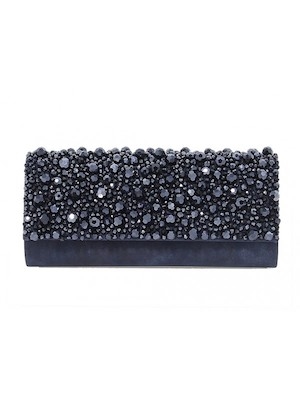 Create your outfit by starting with your elegant clutch bag! Grab the Chiara P. bag and play with colours without losing your style.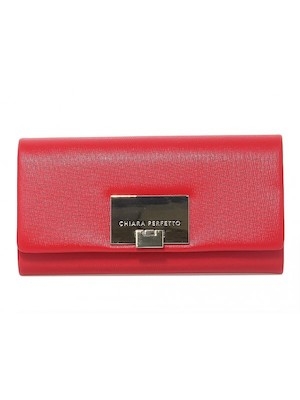 The Italian master of couture leaves us speechless, again! His clutch bag amazes with its class, elegance and minimal design. This is one of the most exclusive accessories, which can become the protagonist of your outfit!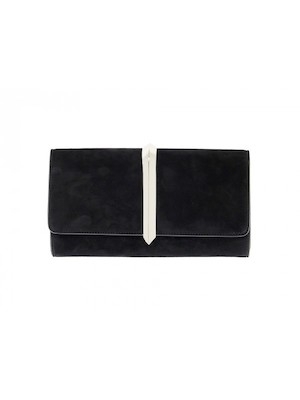 Clutch bag stands for elegance and practicality, too. The perfect combination of these two souls is the Ermanno Scervino clutch bag. Its black leather clutch bag is a pleasure to wear during elegant or more casual events.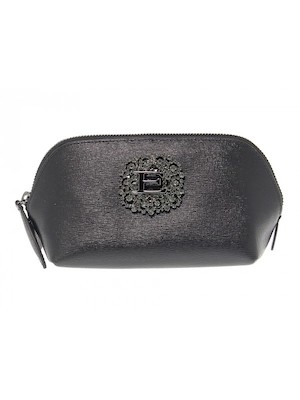 Visit the online shop section that is dedicated to clutch bags or come to the store!