A white blanket covers the coldest winter days. The snow gives Winter its classic outfit.
Do you know how keep your feet warm? The answer comes from the most exclusive Brand designers. Today, you can choose the style that represents you the most, with no worries about freezing.
We selected some of the best footwear for taking a cold walk on the snow. Let's have a look at 6 designer shoes to face the cold snow with style!
Let's start from a classic moon boot with the charm of Love Moschino. Its boots in patent with fur do not know what cold means. The rubber sole will take care of your feet with warmth and comfort.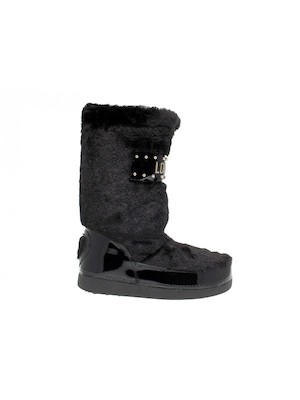 Another perfect boot to express your style on the snow is the Bikkembergs one. Those who love the vintage style will go crazy for this footwear in leather.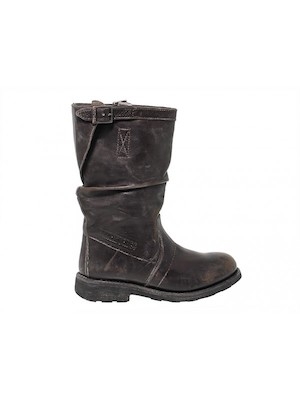 The iconic Brand Dr.Martens has for you much more than its classic ankle boots which made the history. On the online shop and at the store you'll find an authentic black leather boot. Pure design and strong personality. This boot is ready for anything.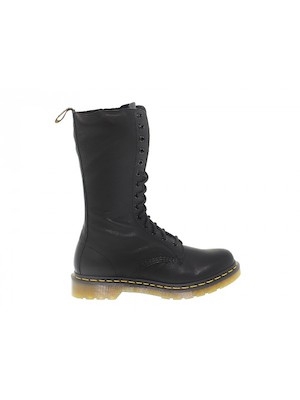 Let's skip to a different style of boot. OXS ankle boots CORTINA expresses a unique style due to the combination with side zip and laces. Its solid rubber sole has fascinating fit.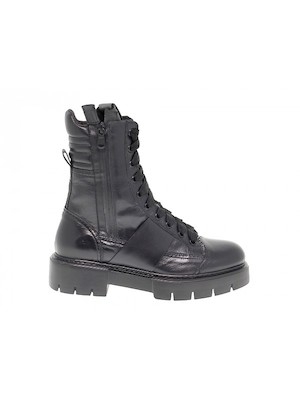 Among the men's model, you can't miss the Timberland ankle boot. The variant in brown leather is a way to make this legendary boot unique.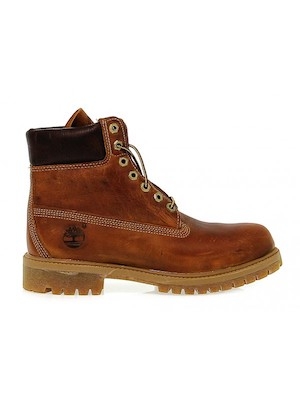 Finally, Docksteps will give its version of leather ankle boots by highlighting the sole to provide that additional strong touch to your outfit.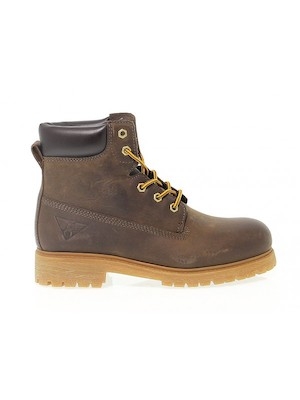 Is snow coming? Discover the best model to keep yourself warm, designed by the greatest Brands. Visit the online shop or visit the store!