There is no ending for good news in this marvellous beginning of 2019. The awaited discounts on designer shoes have come. There is more than that, though. The lovers of discounts and unmissable prices can find bags and accessories on sale.
In the accessories section – and in the store – you will get unique offers on some of the fashionable Made in Italy and International creations.
Let's discover together some magnifique accessory on sale to complete your outfit!
Take advantage of the discounts to get the style of Guess. From its footwear to the black leather shoulder bag, the charm is always at its best.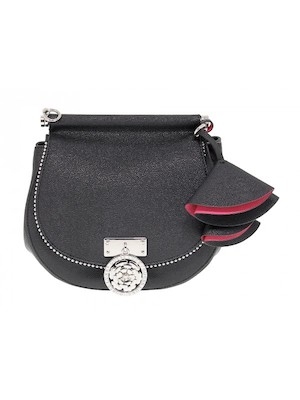 Among the bags on sale, you will be amazed by the Made in Italy accessories. The Ermanno Scervino shopping bag is the perfect accessory to give to your outfit a unique touch of class.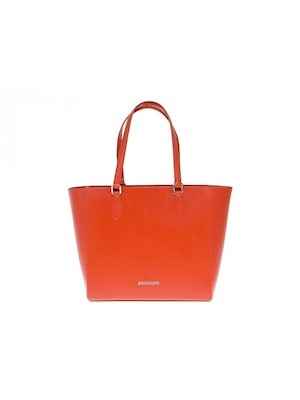 Following the Made in Italy charm, Pollini gave birth to an irresistible handbag. Discover the discounts on all the accessories of the online shop.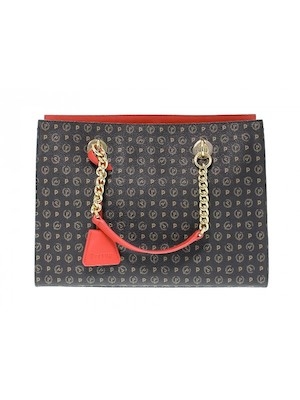 In the accessories section, you will find bags and much more! Indeed, you will enjoy the discounts on the best designers' wallet at Guidi Calzature. The wallets' finesse of Ermanno Scervino is outstanding.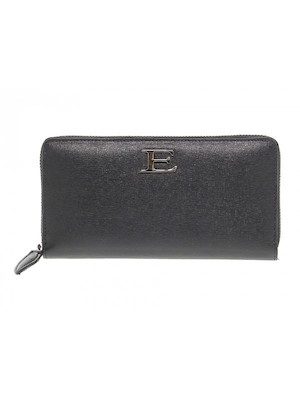 Complete your outfit with the most exclusive accessory, the wallet. Express the charm of Guess when you wish.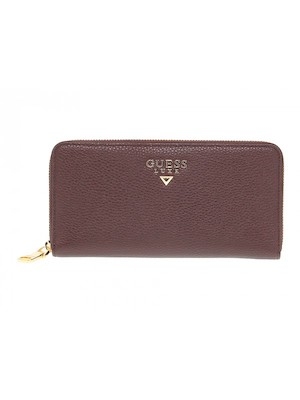 Take advantage of sales to complete your outfits with trending bags and accessories. Visit the online shop or come to the store!