It's gift time! The Christmas spirit inspires and gives us amazing opportunities. A festive atmosphere invades our store and online shop, where you can enjoy the most exclusive designer shoes all year long. Just right before Christmas, all those who shop for the first time on the online shop will take advantage of discount codes on top designer shoes.
Imagine having at your feet the style of the most fashionable and trending shoes, enjoying discounts from 10% to 30%. Take advantage of the vouchers but first, have a look at the trending women and men's footwear.
Women's shoe section is huge and ready to grant your wishes. Taking advantage of first order discount is super easy. You just choose the shoes that match your outfit.
For your casual days, the Windsor Smith sneakers RACERR are a fashion "must".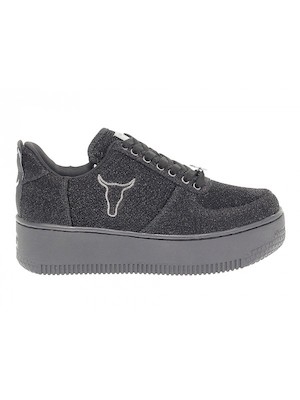 During the coldest days, keep yourself warm. Just do it with the Bikkembergs boots' style. Bikkembergs is the Brand that expresses its charm into every shoe created.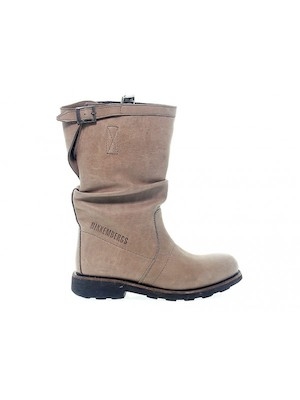 Among women shoes, you'll also find the most exclusive footwear, just like Cesare Paciotti pumps.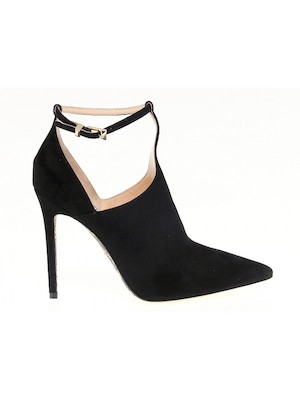 Obviously, first order discounts are valid for men's footwear too. There is plenty of choices to make your winter outfit handsome.
The matching of winter season and style make us think to the comfort of Docksteps boots.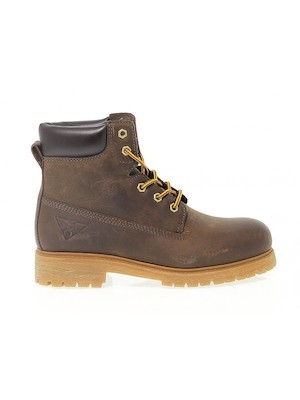 During the most elegant holidays' events, you can make yourself a gift with the Cesare Paciotti lace-up shoes.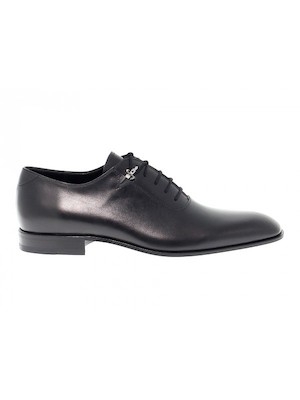 Why do not take advantage of these discounts to combine your shoes to some fashionable accessories? If you wonder about the delightful surprises of the online shop accessories' section, we'll give you a little taste!
Guess show its mastery into the unique style of the shopping bags. Combine them with your best outfits!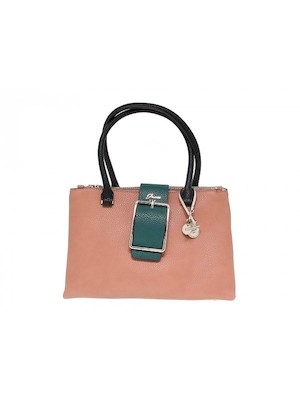 Finally, for the most exclusive moments, express your charm with the shining Chiara P. clutch bag.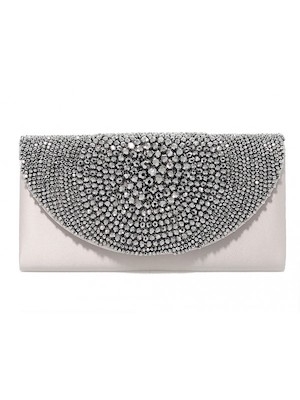 Enjoy the festive atmosphere and take advantage of the discount codes! Visit the online shop or come to the store. You can give yourself the best gift with the most exclusive designer shoes.