Have you missed the Black Friday's offers? Do not despair, you're on time! Guidi Calzature dedicates its best offers to the true shoes' lovers. At the store and on the online shop, you can take advantage of the amazing discounts on the best designers' shoes. At Guidi Calzature, the offers on international and Made in Italy Brands continue right after the Black Friday!
Buying a pair of shoes from 200€ up, you get a 30% discount!
Buying a pair of shoes from 150€ to 200€, you get a 20% discount!
Have a look at the trending designers' shoes you can find on our online shop or in the store. Shop now!
Let yourself be conquered by the unique design of Fabi leather dècolletè.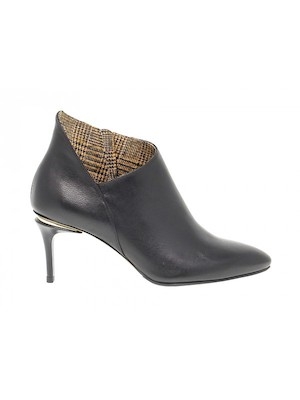 Boost your outfit with the Guess red dècolletè. Pure elegance and sensuality.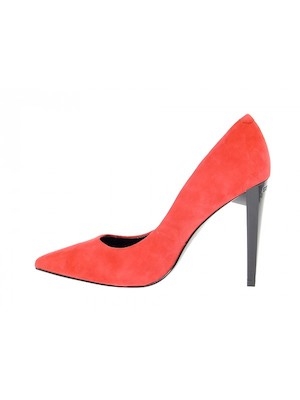 Face this Winter with the comfort of Ruco Line boots.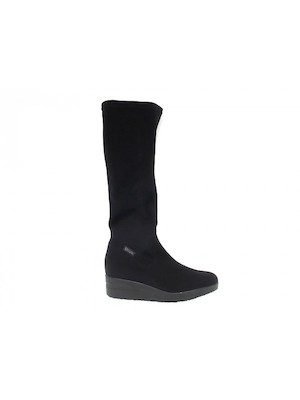 Wear the charm of Made in Italy boots designed by Cesare Paciotti.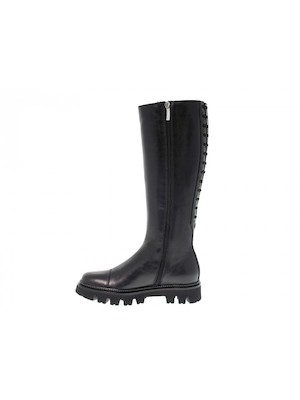 Complete your outfit with the Vic Matie ankle boots' charm and freshness.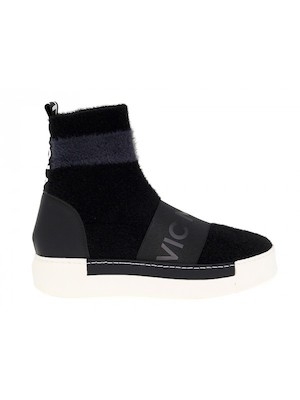 Do not give up on elegance with the design of Janet and Janet ankle boots.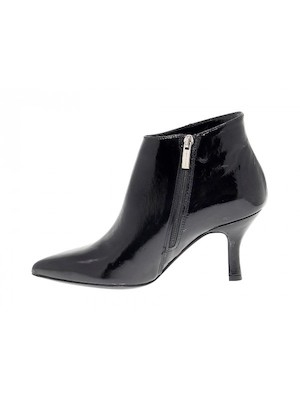 Wear an authentic icon with the men's ankle boots by Timberland.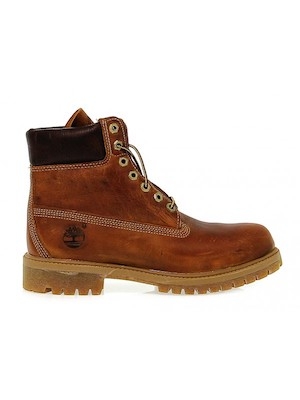 Choose to be irresistible by wearing the unique design of Clarks ankle boots.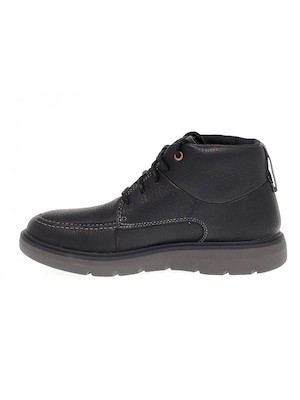 Cesare Paciotti lace-up shoes mean pure style. Today, you can wear them at an unbelievable price!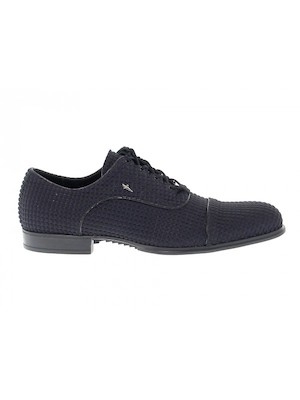 Discover how Bikkembergs express its charm with lace-up shoes.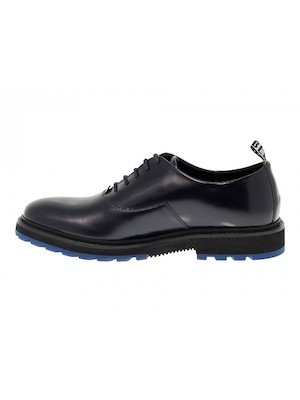 Visit the online shop or visit us at the store to take advantage of the discounts on the most fashionable Winter designers' shoes!