Dynamic and attractive, young and elegant. Guess shoes style is successfully unique. Guess has always stood out for its charming and fine personality. Being attractive stands in caring for outfit's details, the ones that express the pure style of who wear them. The Guess finesse lives in its design.
Today, you can wear Guess Spring-Summer shoes! Right after the new collection preview, let's have a look at four perfect footwear for your outfit over the next warm days.
Pumps and heeled shoes are the protagonists of Guess new collection. Its pump – black o or beige version – are one of the footwear in the preview. The finishing of this shoe will fit with your elegant and sober outfits.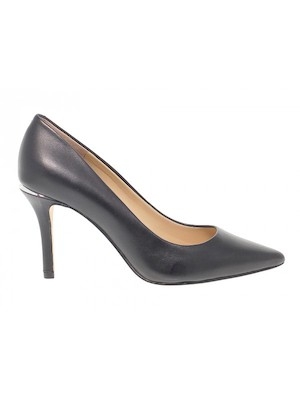 The pump in colour nude patent is the perfect shoe to put in the spotlight the shape of your feet!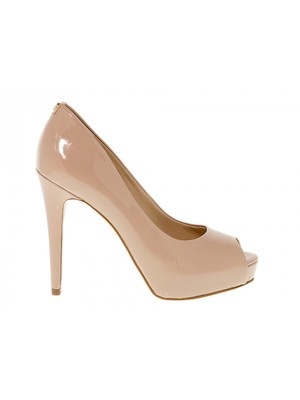 The high-heeled sandal by Guess is a fresh choice of colours. Its double band cuddles your foot and match with your most coloured outfits.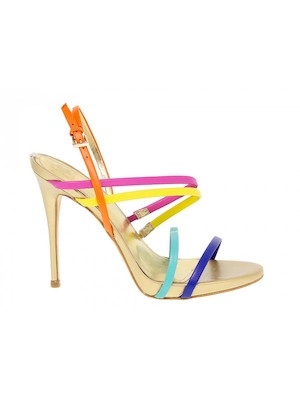 Another irresistible shoe is the white leather sandal. The ornamental accessory is a fascinating design choice that will match with the other details of your outfit.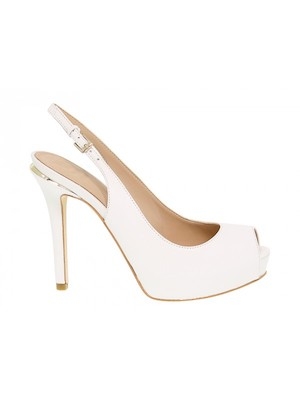 Guess goes beyond shoes. You can wear the charm of this Brand with its accessories. Discover the accessories section on the online shop. The Guess clutch fits with your finest and elegant choice of style.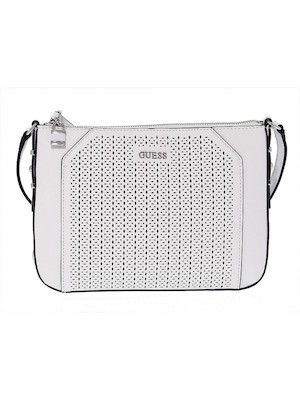 If you like something more versatile, you'll find the Guess fashionable shopping bag.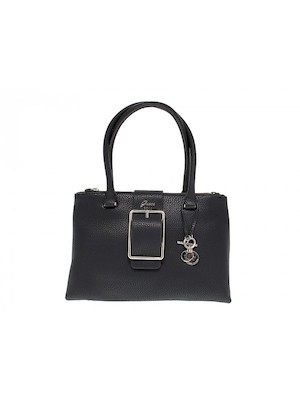 Your outfits love the Guess style? Come and visit us at the store or visit the online shop to wear the best designer shoes.