Sun on your face, fresh air…the sound of yourself walking by nature. Spring's coming, the perfect season for walking and running! A nice view is not enough to enjoy the pleasure of a long walk. The feeling of freedom comes straight from your feet. Here's why MBT designed the best walking shoes for the whole community of walking lovers.
The MBT walking shoes are featured with a curved sole, which benefits who wears this shoe. Due to MBT technologies, you can better your posture and balance while keeping safe your feet from aches.
In the store or on the Guidi Calzature online shop, MBT models come in all shapes and sizes for the ones who look for walking shoes. MBT postural shoes are trendy because, once you wear them, you cannot live without that feeling of pleasure spread during and after your moments of pure relax.
Here are some models you can wear by visiting us.
One of the most appreciated models of MBT women's shoes is its red sneakers. Its white curved sole exalts its colour and charm!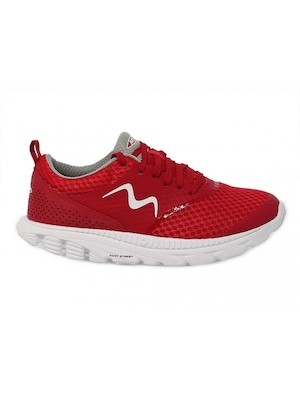 Same sole, different model. The COLORADO sneakers by MBT plays with the combination of grey and glow colours, giving birth to a dynamic shoe, ready to assist you during your walks.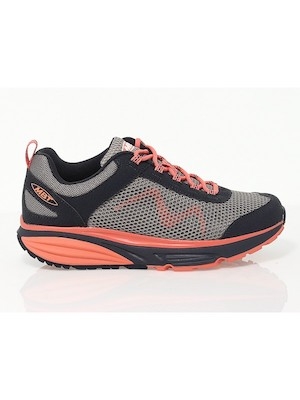 MBT sneakers are trending and stylish shoes for a good posture. This glowing purple and lime colour footwear are eye-catching during your running or walking session!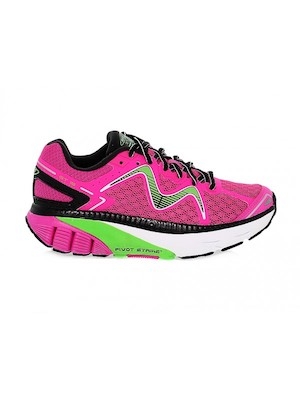 MBT shoes got a unique style. The leather sneakers 1997 shows the charming side of postural shoes. Why giving up on style?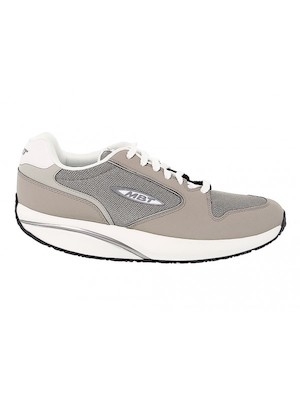 The brown nubuck sneakers MAWENSI is irresistible. Try the comfort of this footwear since the first step.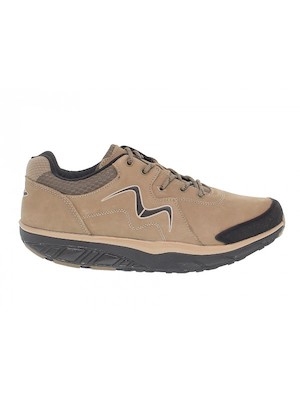 The COLORADO version of MBT sneakers is available for men too. Wear its glowing style during your jogging session and take care of your posture with its special sole.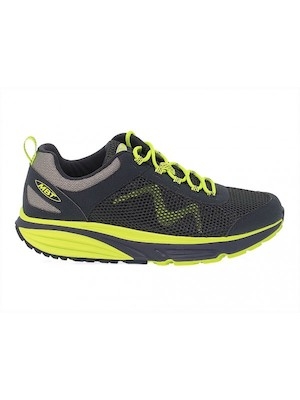 Discover all the MBT shoes and the other new collections. Come to the store or visit the online shop!