Once a Brand has a personality is noticeable. Wearing unique footwear is the way to express your style.
Surely, Mephisto is one of the stylists that stands out in our online shop and in the store. The choice of realising comfortable shoes, which are able to express the personality of those who wear them, gave life to amazing collections.
Let's have a look at some men and women's creations that you can wear to enjoy the summer season.
Mephisto sandals are authentic diamonds among the summer collections. One of the most appreciated models is the flat sandal HELEN TWIST. These flip-flops are featured with a twisted nubuck, which will help your foot finding the perfect fit over its extremely comfortable sole.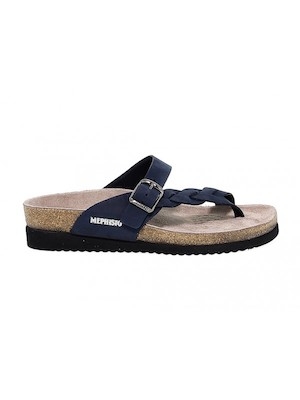 For the ones who look for comfort and willowy, the silver heeled sandal is perfect! The wedge will "elevate" your style, giving you the maximum comfort.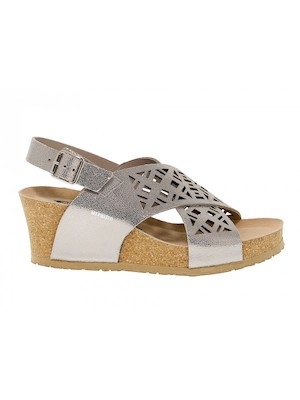 Mephisto designers exalt men's fashion, too. The NADEK sandal and its high-quality materials can express elegance and finesse in such casual footwear.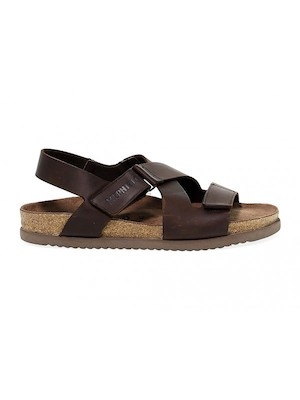 For more important summer events, you can always rely on the style of the Mephisto lace-up shoe. It's just irresistible!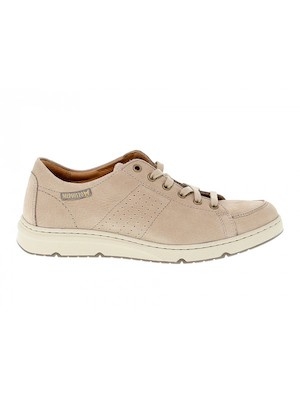 Discover all the Mephisto shoes among the collections. Come to the store or visit the online shop!