The mid-season weather is about to come. Sudden rain and warm sun will mark the time of your days, unpredictably! Make sure to create comfortable and versatile outfits to not follow the moody mid-season weather. The choice of your shoes is essential! How to choose the perfect shoes for the Autumn to come? Today, we'll give you some pieces of advice to complete your outfits. We'll show you some models of the Fall-Winter collections 2018/2019, which will fit for the mid-season.
Furthermore, you'll find on the online shop a whole section for the accessories. Enjoy all the possible combinations to express your mood.
Sneaker is a synonym of versatility! There's no better autumnal shoe than the sneaker, which is always ready to be a great companion among your choices of style. Windsor Smith goes beyond this! This top international designer created ROSINE, an amazing glittered sneakers. Choose the colour that boosts your outfit!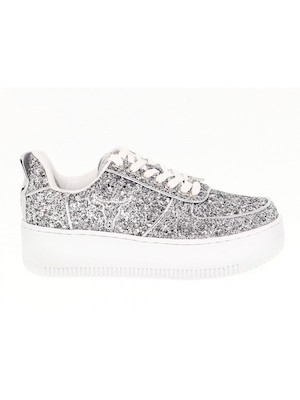 Another autumnal model that combines versatility and style is the woman's low-boot. On the online shop new collections' section, you'll find the perfect footwear to express your personality. A.S.98 created a unique low-boot with no compromise. More than being the ideal mid-season shoe, this leather low boot represents a fantastic choice of style.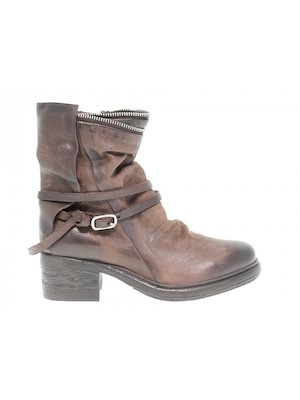 Are you looking for something less casual? Here' the Steve Madden's sensual low boots. Minimal design and maximum comfort will amaze you in every moment of the day.
Beyond a shoe, there's an icon! Dr.Martens ankle boot goes beyond the choice of casual or elegant outfits. This model embodies an immortal shoe that will help you during the most uncertain days.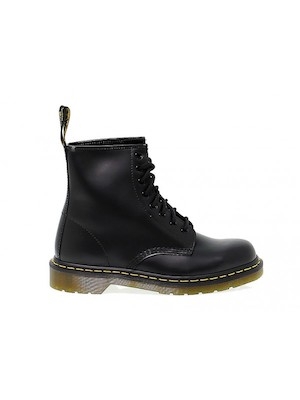 The colours of this Fall will embrace men's Fashion too! The sneaker is the ace in the hole to face the mid-season.
Premiata is back again with its Fall-Winter men's sneakers. In every occasion, these shoes express the Brand's personality.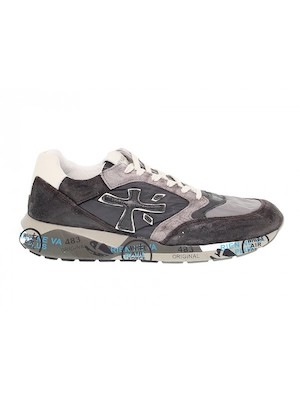 When it comes to men's sneakers, we must mention Bikkembergs and its creations. Bikkembergs style is iconic and irresistible. Make it yours by wearing its sneakers.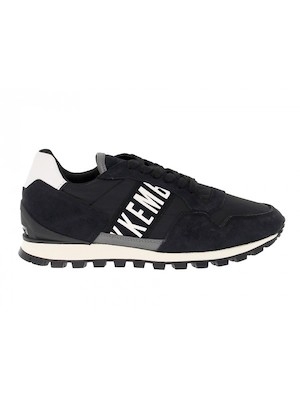 Wear the City's style with Crime London and its sneakers. The personality of its models is ready to be part of your style choices.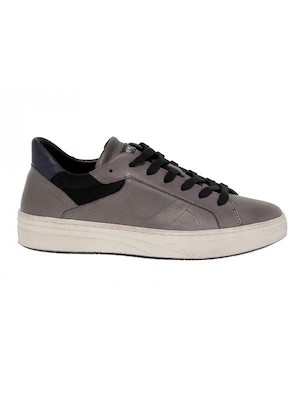 Finally, let's conclude with a touch of elegance. Wear the unique design of Clarks to enjoy your days of Autumn. There's no need for introduction for the low boot by Clarks. Visit the shop to enjoy the whole new collection.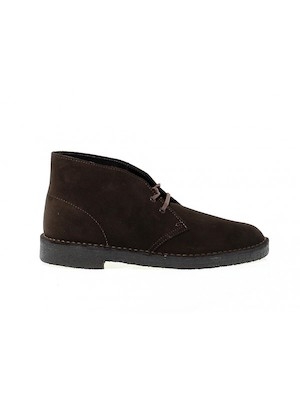 Visit the online shop or come to the store to wear your new mid-season shoes. We're waiting for you!