The time has come! Today, you can finally enjoy the new collections preview of Fall Winter shoes 2018/2019! At the store and on the online shop, you'll have more than just a taste of the next trending shoes. If you can't wait, you can have on your feet the new collections of the best designer shoes! Let's discover together what design, colours and mood belong to Fall-Winter 2018/2019 fashion trends. The women and men's new collections will surprise you with new accessories too. Be ahead of the next fashion trend and do not miss anything!
To unveil a new season of fashion and style, let's start with one of the most elegant shoes: the decollete. Enjoy the new Steve Madden decollete. The sinuous design of its patent shoes makes it elegant, sensual and fashionable.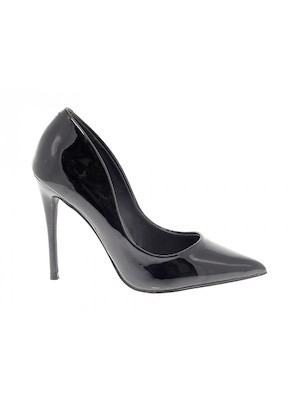 Let's make room in the wardrobe for our beloved low boots to get in the mood of these Fall-Winter new collections. Discover the OXS low boots! This low boots in fabric and leather are the footwear for who is ready for the coming days of Autumn. Once more, OXS found the crossroad between comfortable and trending shoes.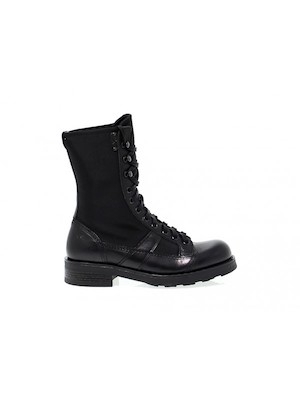 In this section, how not to mention the iconic Dr.Martens low boots. Same style, same irresistible appeal! Dr.Martens has become more than a Brand. Thanks to its boots, it is an authentic symbol.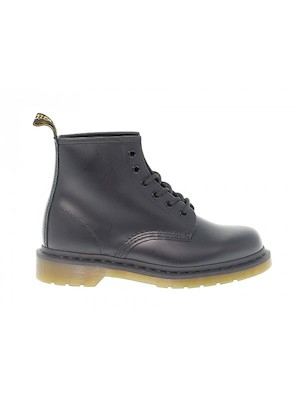 Let's have a look at the most casual shoe in this preview. Within the Guidi Calzature's new collections, you'll find the brand-new Windsor Smith sneakers. Windsor Smith renewed its model of heeled sneakers, which follows a steady trend among the international Brands. This is just the beginning!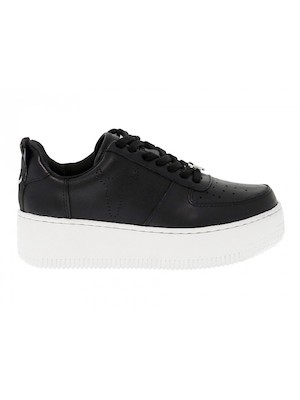 New collections mean new outfits! The accessories section will be your wonderland, where to create perfect matches for your outfits. Discover all the trending designer bags.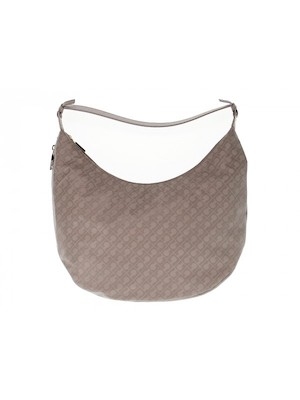 The new season is coming for men's fashion too. Looking at the Fall-Winter men's shoes 2018/2019, we find some known successful model and some surprising news! Clarks' low boots are one of the well-known successful models. Clarks' unique style and design will be the main character in men's outfits.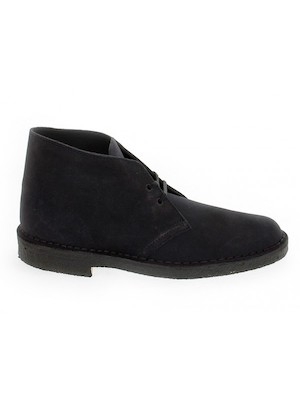 The Artisti e Artigiani lace-up shoes are a fantastic novelty. This Brand uses the Made in Italy style to create new icons of elegance. Discover the details of this unique lace-up shoe.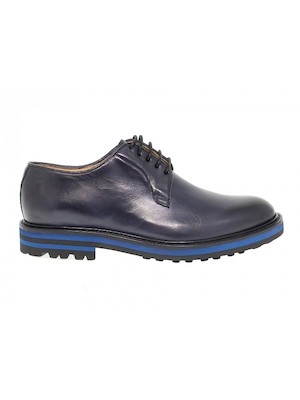 We conclude this preview with a touch of casual style. Cesare Paciotti sneakers are one of the "must" of the next Fall-Winter 2018/2019. The Paciotti's style and the casual soul of sneakers find their perfect combination in the unique creations of the Made in Italy master.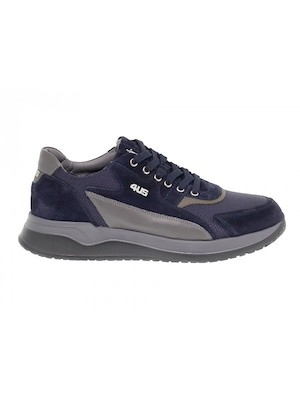 Come to the store and visit the online shop to discover all the new Fall-Winter collections 2018/2019 or take advantage of the last summer sale offers! Hurry up!