The Outlet is a magic place, where you can find amazing offers on your favourite accessories and summer shoes. Guidi Calzature's outlet gives joys all year long. Discovering unbelievable prices on the best designer shoes could become a great passion. As the warm season lights up your desire for the shopping spree, just enjoy it! Visit us at the store or discover the best offers on the online outlet. In the meantime, we'll give you a taste of some designer shoes you can catch right away!
This summer, be amazing with your décolleté! On the outlet, you'll find for everybody's taste. If you charm with finesse, you'll fall in love with Greymer's décolleté. Its straight line design combined with the nude colour will help to match your finest outfits perfectly.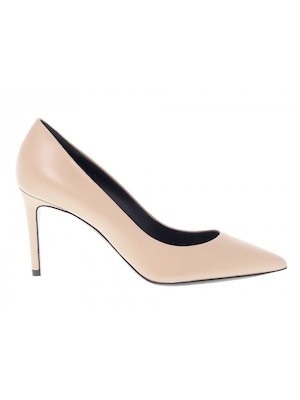 For your jaw-dropping outfits, Cesare Paciotti is the most sensual choice. The Made in Italy strikes again with its wavy line design. The ornamental accessory on the Cesare Paciotti's décolleté is way more than a simple accessory. It is part of real masterpiece ready to be worn.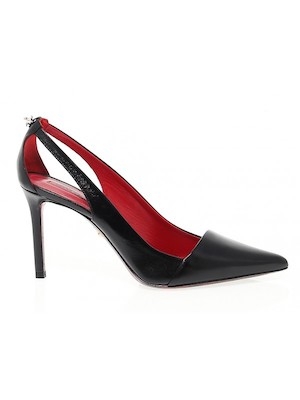 In Guidi Calzature's outfit, you'll find amazing offers on footwear you can wear every day. Geox sneaker is the perfect combination of comfort and sporty look.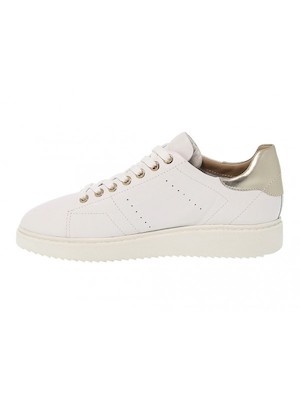 As you know, sneakers are not just sporty. They can give a "casual" touch to your outfits. Barracuda created the sneaker for you. Be sporty, with class!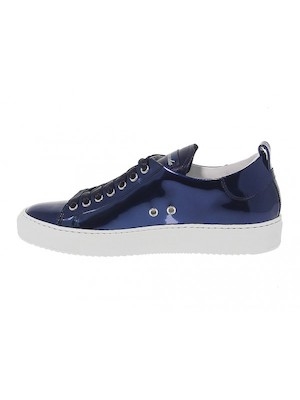 Outlet's summer offers are on men's sneakers too. Merrel style is unique, and it fits with every moment of your day.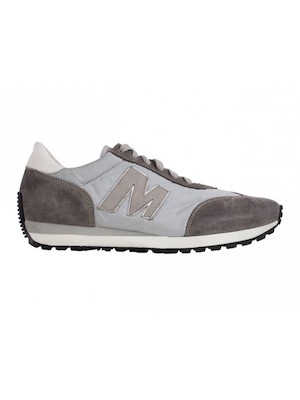 In men's fashion, there's no summer without loafers. Outlet offers are the best chance to reward ourselves with unbelievable prices on irresistible shoes. Discover more about Geox loafer to face the warmest days with the right look.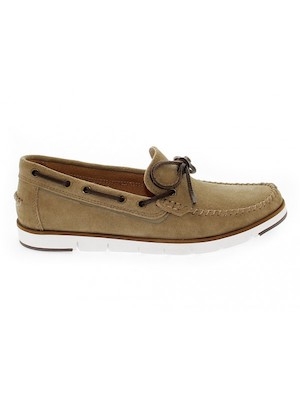 Our beautiful ending is made of accessories, the ones you can find in our outlet together with the best footwear. Gherardini's bag is love at first sight thanks to his summer look.

Guidi Calzature's outlet gives you never-ending opportunities to create the outfit you've always dreamed of! Discover them all on the outlet online or visit the store!