Forget the conformity! Search for the beauty of diversity around you, from Nature to everyday outfit. Premiata inspires whoever wear its iconic shoes. The comfort of Premiata shoes goes with their charm. Here's why Premiata sneakers are one of the best shoes of Guidi Calzature.
In the store or on the online shop, you can wear the new collection by Premiata. Versatility is the main feature of all the shoes of the collection because this footwear can be worn during whatever occasion. Make your outfit charming and unique.
Let's have a look at 6 models to boost your outfit!
If you don't classify the sneaker as exclusive footwear, you should wear Premiata ROXANE sneakers with glitter and Swarovski!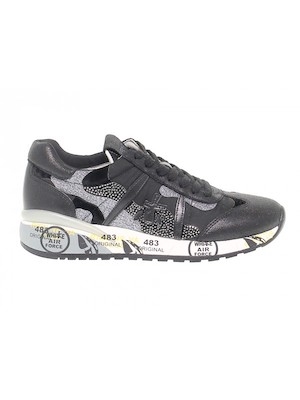 Premiata sneakers ZAC ZAC is another fine and well-designed sneaker. The sole expresses Premiata's creativity. Think about the combinations of this white suede leather sneaker with your outfit.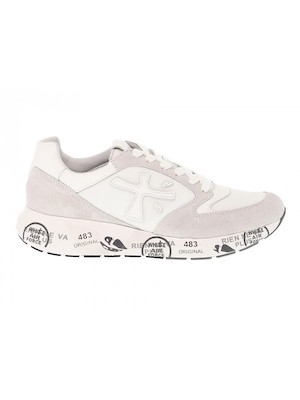 Are you thinking of an even more charming combination? The sneakers CONNY is your shoes. Let yourself be inspired by this nylon pink and silver shoe. You'll amaze with your style.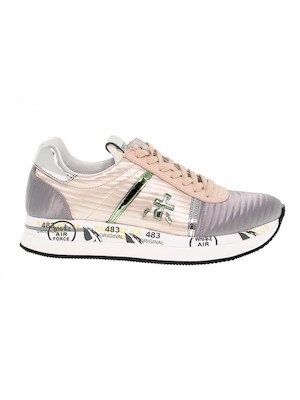 Due to its running shoe shape and its casual style, MASE man sneakers is irresistible! You should try the quality and the comfort of this excellent shoe.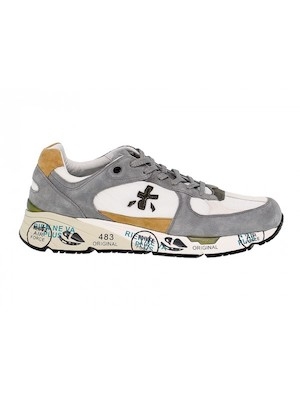 When it comes to style, LUCY is gorgeous. If you haven't tried Premiata yet, you'll be amazed by its comfort!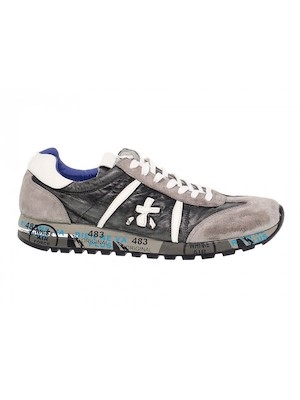 Let's conclude this short showcase with a touch of colour! The sneakers MICK allow interesting combinations, even with the most elegant outfits!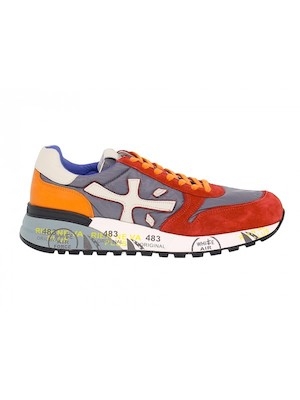 Discover all the Premiata shoes and all the other collections. Come to the store or visit us on the online shop!