The countdown has started! Summer sale 2018 are just around the corner!! This year, which of the latest collections models would you get at unbelievable prices? The summer deals 2018 are the best chance for footwear lovers. Today, we're giving the opportunity to enjoy the amazing top brand creations. Don't miss it! Get ready for the summer sale!
With no doubt, sandals are the ultimate summer shoes! If you haven't worn one of Capri jewel sandals, hurry up! Soon you're taking advantage of discounts on the most fascinating summer sandals 2018.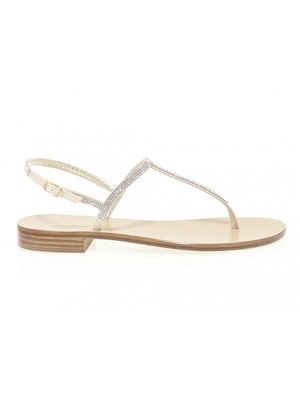 Do you love flat sandals? Balduccelli is the Italian master that makes your outfit irresistible. Discover how its shoe can give you that touch of class you were looking for!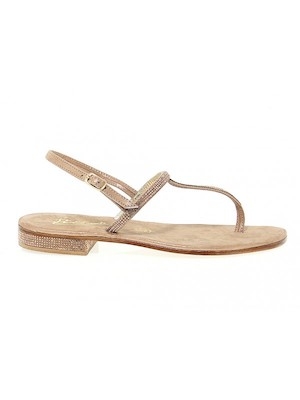 From one sandal to another, get ready to take advantage of sale with style! What's better than Guess high heel sandals. Its top quality heel and sole make this shoe the best for great events.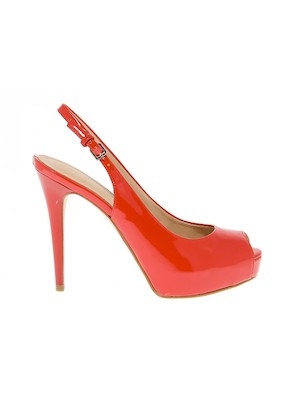 If walking on heels is your thing, you can't resist to the charm of Steve Madden high heel sandals.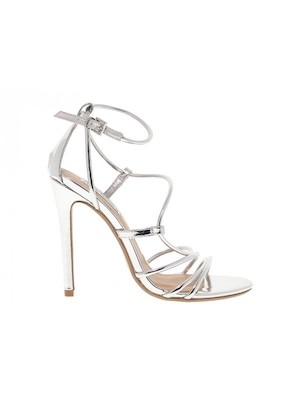 During the next sale, you can find low prices on the most comfortable shoes. The OXS low boots will boost your shape with confidence, by giving you a reassuring sensation of support.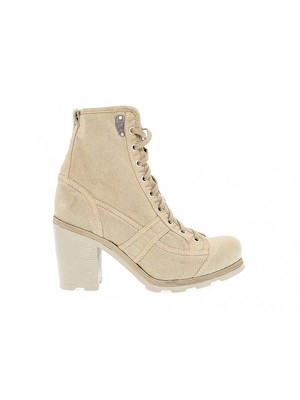 The sneakers by Crime London are another extremely comfortable shoes to be worn every day. Its style is unique, the proof is in the pudding!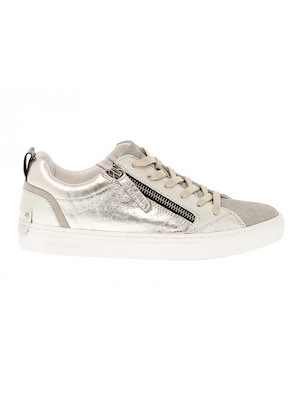 Summer sale will be on accessories too. Check out all the women accessories to liven up your outfit and shine brightly on your summer nights! The Made in Italy stands out from the crowd with the care for the details of Ermanno Scervino and Pollini's handbags. Don't miss those amazing creations!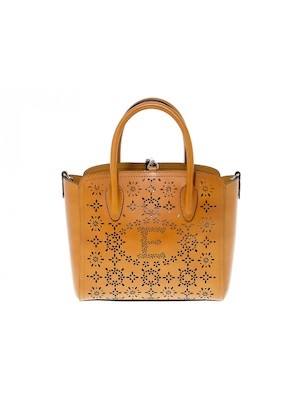 Elegant sandals for women and laceless shoes for men! This summer is made by these two fashion trends, which have put some magnifique shoes in the spotlight. Next sale will refresh the men fashion summer. You'll discover unbelievable discount on top brand laceless shoes. Choose the best, choose the charming model by Cesare Paciotti!
It's not over yet! Check out the accessories section while waiting for sale. Belts, shoulder bags and wallet could be the touch of class for your outfit. You'll find unmissable offers!
Get ready for summer sale and get inspired by the brand of Guidi Calzature. Visit the online shop o or come to the store!