In our wardrobe, there is always a special shoe, your favourite one, the shoe that more than any other can express your uniqueness. Just like in your closet, even in our shop, there is a Brand with a unique personality: Roberto Festa!
Roberto Festa shoes perfectly combine our inner desire for creativity and elegance. Every shoe of the collection leaves everyone speechless because the expression of lines, colors and materials make its style unmistakable!
Before admiring the charm of these shoes in the shop, you can have them directly at your feet through the Online Shop! Let's take a look at some of the Italian craftsmen's creations to buy Roberto Festa's shoes online!
Let's start with a simple and yet really fascinating style. Here is the nude leather dècolletè! The short heel fits perfectly with everything: from the most casual occasion to the most elegant event!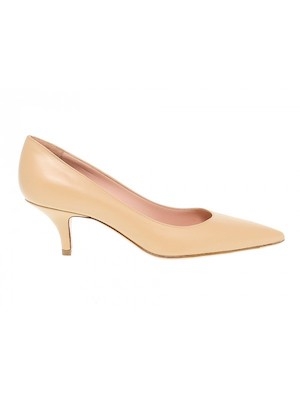 Keep on with the décolleté. With these models, the personality of the Italian designer is at its best. The heeled shoes with printed crocodile become the protagonists of every outfit! In the online shop, you can choose between the red, black or leather color.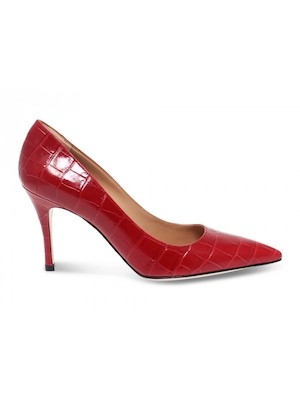 If originality is never enough and you would like to wear a unique shoe, Roberto Festa is the Brand you are looking for. Wear its rock-colored python ankle boot!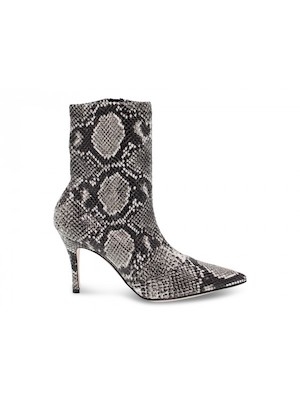 And finally, here is a perfect shoe to express your winter elegance. The white nappa ankle boot's minimal design is charming. Let your ankle be embraced by the elastic band.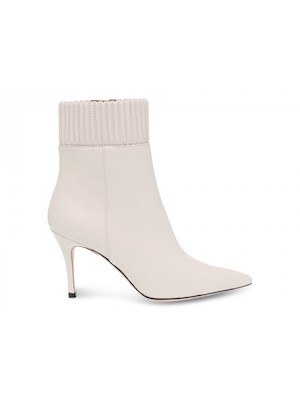 Discover the Roberto Festa shoes! Come to the store or visit the online shop!