Whoever worn Roberto Festa Milano footwear knows that finesse, elegance and materials quality are the keystones of this exclusive Brand. Having at your feet one the Roberto Festa Milano pumps is a warranty of Made in Italy charm. Each model expresses the will of finding the perfect design. Designing the new collection – available in the store or on the online shop – the master craftsmen raised the bar by combining the research for the perfect shape and a brand-new chromatic expression, inspired by the pop art.
We'll give you a preview of this marvellous footwear designed by the Italian master.
The glittered pump is the bright star of the new collection. Fabric and suede leather are the canvas on which colours find their expression. Being amazed by the glitter is just one of the magnificent sensations that this footwear ignites in whoever looks at them. Who's wearing this pump will appreciate the clean and charming design of this heeled shoe. Wear now one of the greatest models of the entire collection.
Roberto Festa Milano pleases the patent leather lovers through its pump, featured with a comfortable sole. In fact, this model prioritises the comfort of who wears it. Its shorter heel and its design benefit the shoe's fit and give to your outfit the charm that you need.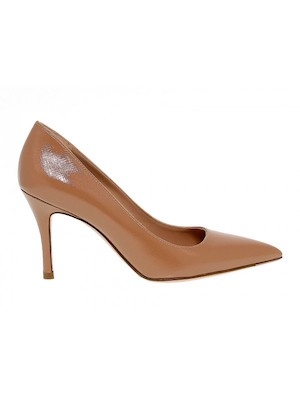 Here's the "light" version of the pump. The lighter shade of beige and the even shorter heel are the features of a shoe that wants to cuddle you while it helps your look in expressing all your elegance.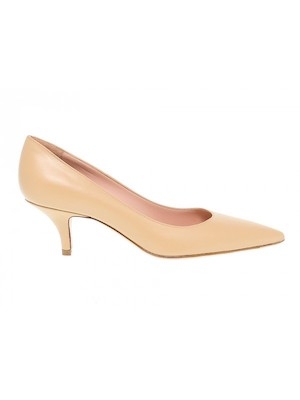 At last, a piece of summer, thanks to the heeled sandal of Roberto Festa. The glitters are back in blue and silver shades to embellish your fresh and elegant outfits. Wearing and admiring all the models of the new collection will make you fall in love with the Roberto Festa pumps.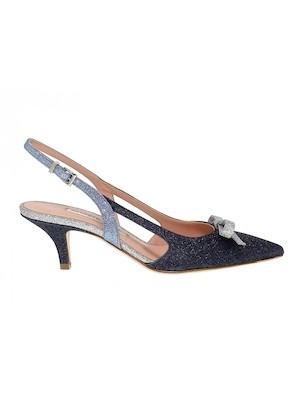 Discover the Roberto Festa Milano shoes and fall in love with its new collection! Come to the store or visit the online shop!