This beginning of 2019 brought great news: all the Made in Italy and International most fashionable shoes are on sale at unbelievable prices. Wandering into our store or online shop, you can find your one in a million deal!
Cesare Paciotti, OXS, A.S.98, Premiata, Crime London and ASH are some of the most prestigious Brands on which you can find incredible discounts. We'll give you a taste of the charm you can wear at our shop!
Made in Italy style is recognised as the master of fashion, just like Cesare Paciotti. It is the perfect mix of elegance and sensuality.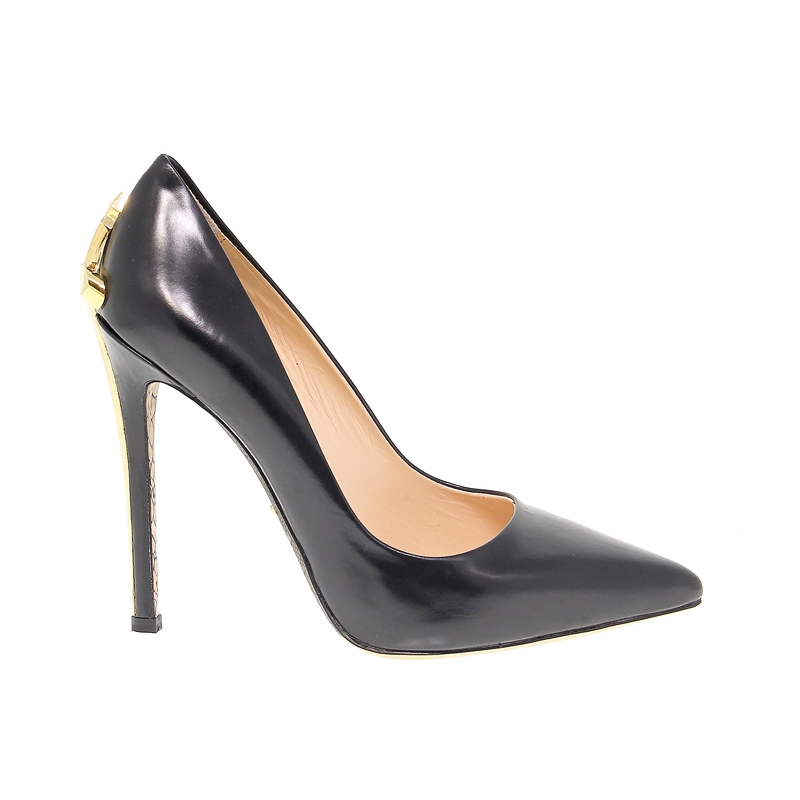 A.S.98 uses its Made in Italy mastery to give to its footwear a unique charm. You can feel through its leather ankle boot.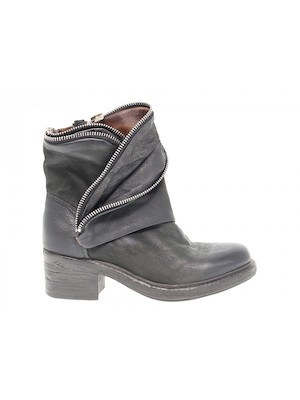 For a winter style, you can take advantage of the discounts on OXS footwear to wear now your low boot.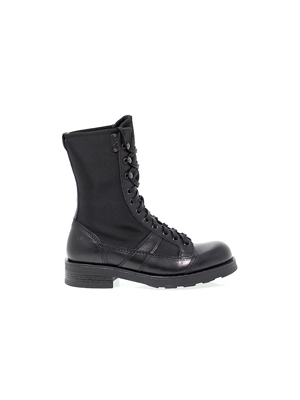 For a casual outfit that fits with every event, Premiata give you a perfect sneaker! Make the most out of the discounts on this iconic footwear!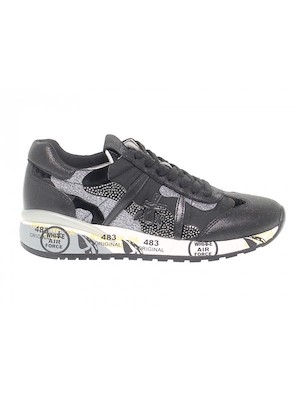 You can take advantage of the discounts on the creations of a new Brand of the shop: Ash! The finishing of the sole became its trademark. Have a look at the LULUCAMO sneaker.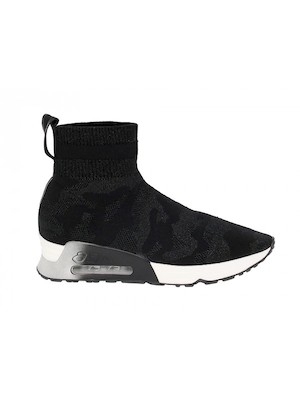 Concluding with the International trending shoes, we show the Crime London men's sneakers. The unique charm of this Brand can be yours at the best prices of 2019.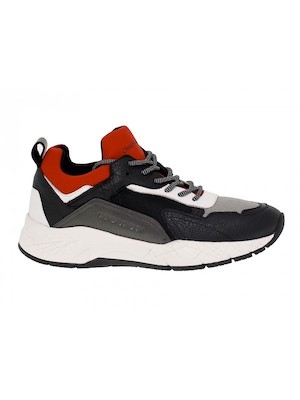 Take advantage of the discount to wear the most fashionable shoes of Winter 2019. Visit the online shop or come to the store!