It is always a matter of style, even when you go on holiday! Get ready for your travels and pack the right shoes and accessories for your relaxing! Just have a look at the Guidi Calzature online shop to know what to pack. During your holiday, you'll need the best travel shoes, which are comfortable for a walk, easy to pack in your baggage and fashionable. Do not forget to match them with your accessories!
Women travel shoes
The sneakers represent the perfect mix of comfort and style. In fact, they are the ideal shoes to pack, besides being comfortable and sporty. However, the sneakers by Premiata have an added touch of personality! Wear its unique design to combine them with casual clothes and dresses.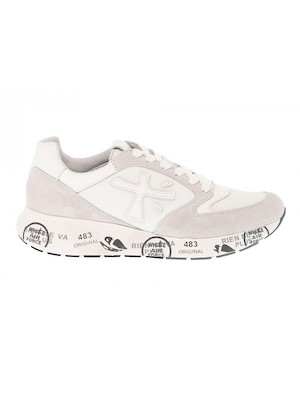 Even on holiday, do not forget to bring your sandals! Pasquini Calzature sandals are much more than fresh and comfortable footwear. Centre your focus on the elegance of the precious stones that beautify the band, which cuddles your foot.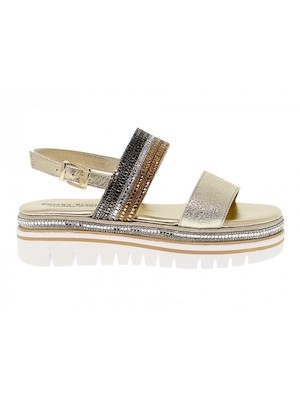 Other comfortable travel shoes are the wedges by Mephisto. Red or black coloured, the comfort is always on top! This is the typical footwear for the wedges lovers. Discover the pleasure of nubuck, and you'll find the perfect shoes to pack.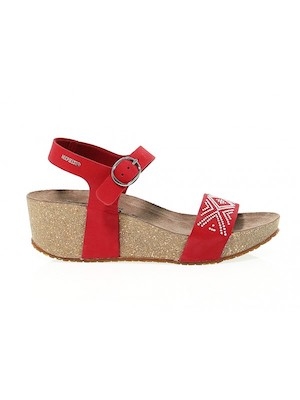 …do not forget your accessories!
Bring with you what you need and do it according to the latest fashion trends. The Guess shopping bag catches you with its simplicity, then amazes you with its practicality. During your holiday, Guess bags will be your best travelling companion!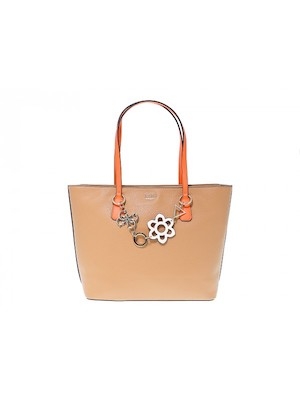 Men travel shoes
The sneakers are the best travel shoes for men, too. At Guidi Calzature you'll be spoiled for choices: just choose your style! The sneakers by Geox make your feet breathing, even after your exploration of the city. The sporty look of the sneaker gives you the dynamism you're asking from your travel shoes.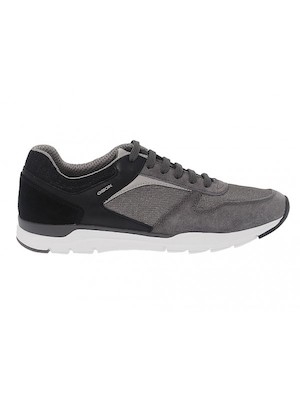 The ideal combination of sneakers and trending shoes are the sneakers by Bikkembergs. Bikkembergs design is unmistakable. The top designer created a shoe which fits your casual and elegant moments.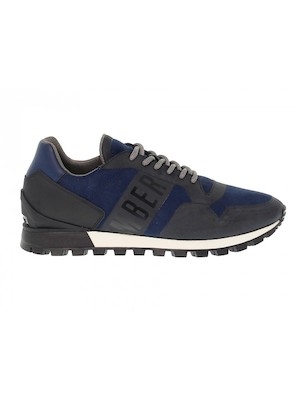 If you're looking for comfort with no compromise, Birkenstock sandals should be your favourite shoes. Their comfortability is undisputed.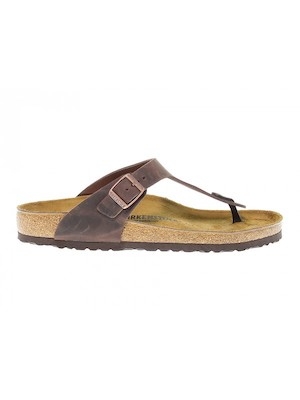 …do not forget your wallet!
Be sure to bring with you the essential accessory to treat yourself during your travels. Cesare Paciotti wallet is the symbol of the Made in Italy mastery.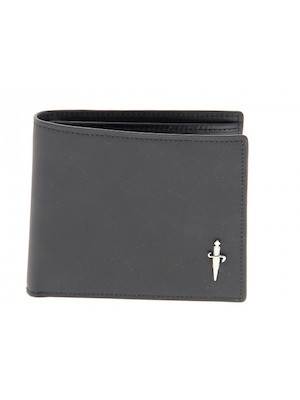 Pack your bag with designer shoes and accessories. Visit our online shop or visit the store!