What are the most versatile and fascinating shoes for your Spring? Guidi Calzature store and its Online Shop have the answer you were looking for! You can find some surprising news signed by the greatest masters of International fashion among the 2020 women's sneakers. Brands such as Premiata, Vic Matie, Ed Parrish, and Versace will give our outfits some truly unique sneaker models.
At first glance, you can immediately understand that 2020 women's sneakers are designed to enhance the charm of your more casual outfits. New lines and textures evolve the classic concept of sneakers to make women's shoes unique. The versatility of your charm is the common theme that binds all the wonderful women's sneakers of our Online Shop and store.
Waiting for the Summer season to start warming up, get your wardrobe ready and create the most fascinating fashion combinations to express your personality. Want to find out what's new at Guidi Calzature? Here is a short "showcase" of the best sneakers!
Versace Jeans Couture made a model of sneakers with a unique personality! The suede leather of this shoe, decorated with originality and style, shows the logo and theme proposed by the new collection by Versace, a true icon of world fashion. This shoe is not just a pure expression of style. In fact, its sole gives comfort and maximum stability to this sneaker, perfect for any occasion.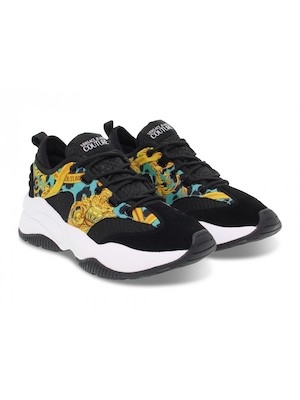 Those who know Guidi Calzature has certainly enjoyed the comfort and unique personality of Premiata. The Italian brand is a master in the creation of comfortable sneakers, which adapt to any style choice. His new collection is, once again, a wonderful discovery! The combination of sequins and suede in the black and fuchsia CONNY model comes from his mastery in creating shoes that speak for themselves.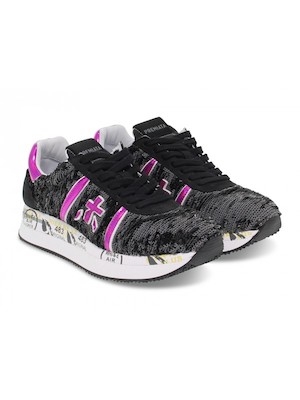 The CONNY model in white and pink suede leather is the proof that a simplest footwear can become irresistible.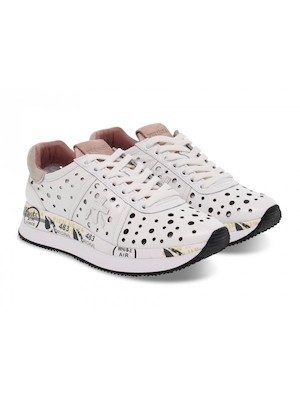 A simple design with original decorations and a unique style. Here's how to describe Ed Parrish's leather and glitter sneakers. The simplicity and comfort of this model will cuddle and conquer your feet.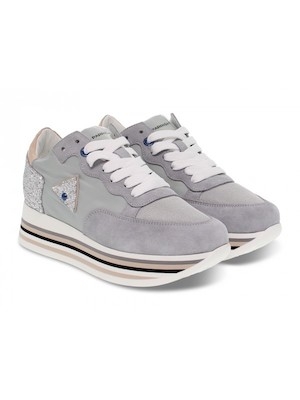 Concluding with one of the most exclusive sneakers of Guidi Calzature Online Shop. Have you ever worn such a charming shoe? Vic Matie has transferred all his personality and his distinctive design into this one-of-a-kind sneaker. Only by wearing them can you discover how to make a shoe become the real protagonist of your outfit.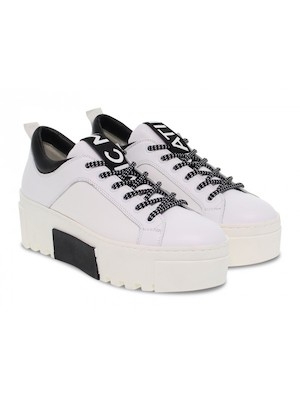 Discover all the sneakers for women of the Shop. We wait for you! Visit the Online Shop!