Once the sun begins to warm up our days, our minds and outfits get into the long-awaited Spring-Summer mood. Why keep dreaming about it since you can have a look at the beauty of new outfit's flavours? Today, we want to give you a preview on the new collections you'll find at the store or on the online shop. Very soon, you'll wear the marvellous Summer-Spring shoes 2019!
Let's have a look at some of the next top designer shoes for your outfit!
The first warm days allow us to give more freedom to our feet. Wedges, heeled sandals, pumps and sneakers will be the perfect shoes for the next Spring-Summer women's outfit!
Let's start the preview with the Made in Italy style of Pollini. The Brand presents a heeled sandal that is meant to set a new trend, thanks to its game of bands on the top of your foot.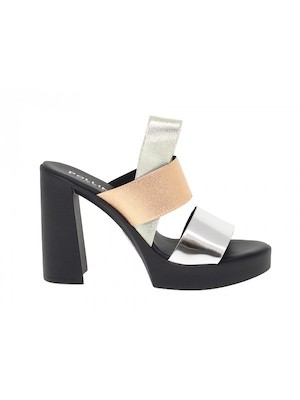 Pollini gives us a taste of tenuous shades for the next months. Its wedge has a unique summer flavour!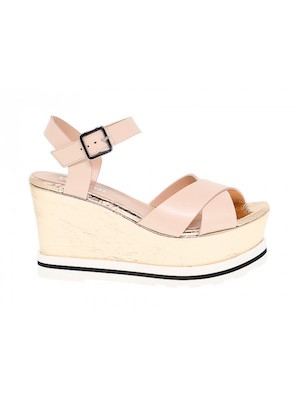 Guess and its footwear brings the style of elegance into the next season. Its pumps are a mix of finesse, beauty and sensuality.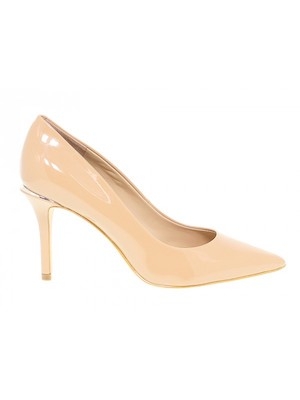 Guess high sandal is ready to play the role of protagonist in your charming summer outfits.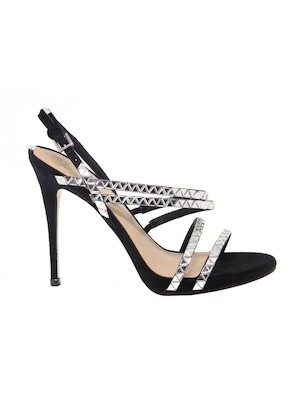 Windsor Smith is the Brand for those who want to stand out. Its new collection brings great news. Enjoy the preview of its black heeled sandal.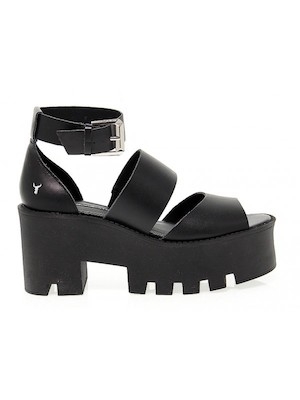 Premiata shows its new collection of Spring-Summer sneakers 2019. Do not miss the chance of wearing one of the most beloved Brands!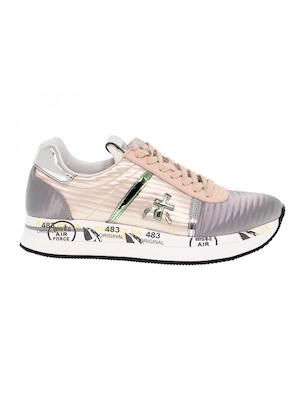 Premiata gives its unique style to men's fashion too. The comfort of its sneaker makes this model of the most versatile shoes ever!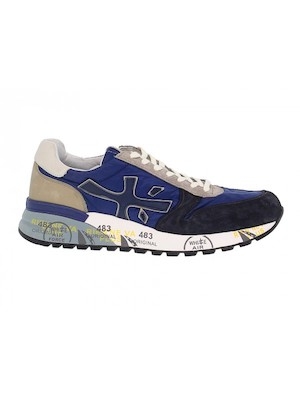 For the Clarks lovers, over this Spring-Summer season, they can keep wearing its iconic ankle boots.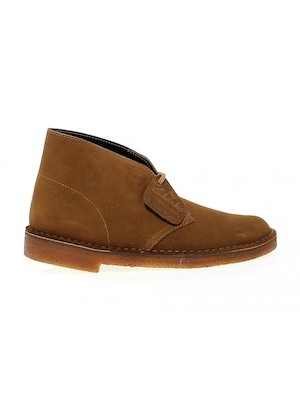 Let's conclude with elegance this preview on Spring-Summer shoes 2019. You can always rely on Fabi lace-up shoe with its Made in Italy style.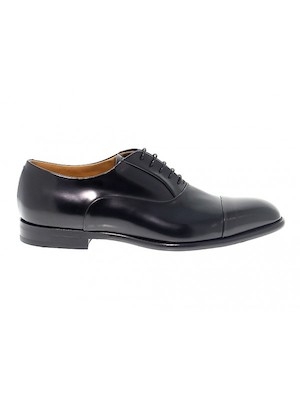 Did you like the new collections preview? Waiting for wearing all the new creations, visit the online shop to discover the last deals on our designer shoes. You'll find us at the store, too!