When it comes to charm, the top brand's new collections of summer shoes 2018 are simply outstanding! If you haven't worn the most exclusive designer models yet, you're definitely missing a season collection full of great design and colours with a unique personality. Just when your summer outfit needs that marvellous touch of style, the Guidi Calzature's online shop and the store will satisfy your desires!
Let's discover the trending models of this summer 2018!
Imagine the combination between the comfort of a summer sandal and the elegance of a heeled shoe…here's that you'll fall in love with the wedge shoes! Martina stole the hearts of many with its wedge shoes in suede leather. The short heel gives a bit of boost to the foot's shape, and the rubber sole gives you more comfort.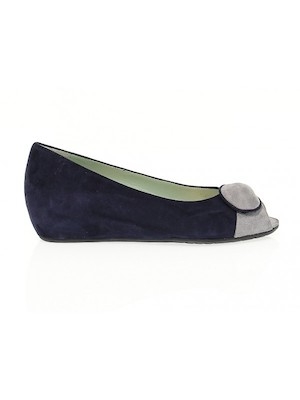 Pitti Linea created for you an even more exclusive wedge heel shoes. A unique shoes that play with transparencies, which is the main summer trend of 2018. The net wedge shoes by Pitti Linea is perfect for the combination of colours for your special events!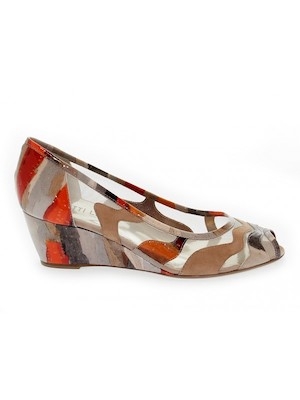 Another trending model is the high heel sandal by Pasquini. A summer sandal with soft colours and strass, which helps you in combination with shoes and accessories.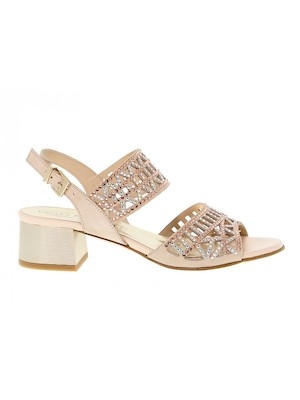 Men fashion trends give us some unique footwear too! The sneakers by Voile Blanche are the perfect example of irresistible charm. The fusion between its material and design created the trending sneakers for summer 2018.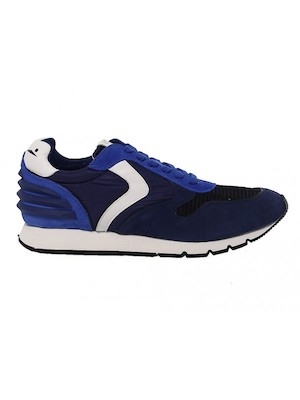 What happens when the couture master meets the symbol of casual shoes? It gives birth to a unique piece of art! Cesare Paciotti 4US showed us its sneakers, which is designed to cuddle the feet of made in Italy lovers. The sneakers by Paciotti suit for a trending "casual-elegant" combination!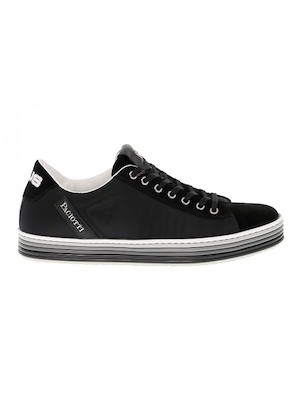 Elegance is never unnoticed! This summer, men fashion relies on loafers to created unrivalled charming outfits. Discover Fabi loafers. The comfort of its fit combines with the lightness of your summer outfits.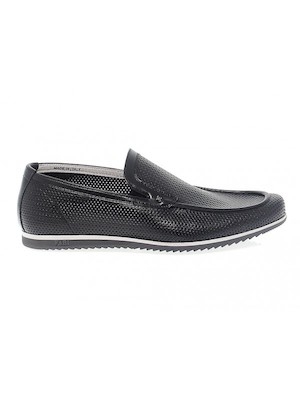 Wear the trending summer shoes 2018 right away! Visit the online shop o visit the store!