This is gonna be one of the warmest weeks of the summer. How can you enjoy it at its best?
Be sure of keeping your feet fresh. If you can't have a swim into the fresh water of a pool (or into the sea), you can always wear some of the freshest summer shoes.
Our online shop you'll find some of the best summer collections ever, designed by Made in Italy and International Brand. Let's discover together some fresh and comfortable footwear for your vacation.
Sandals are a women summer shoes par excellence. However, Capri sandals have that added touch of charm, which distinguish them from the others. This sandal is comfortable, fresh and practical to bring along, even into your handbag.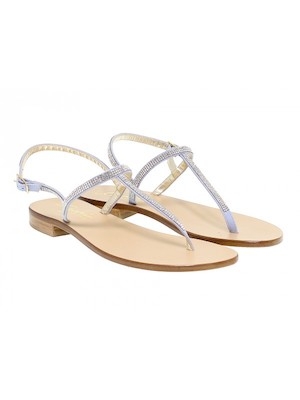 Bionatura wedge is the alternative for those who want to stay fresh while matching perfectly with their outfit. In opposition to the previous sandal, this wedge becomes irresistible when combined with nice choices of style.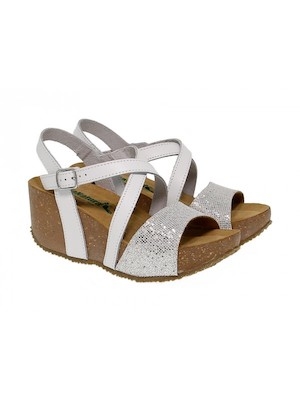 If you chose a casual vacation, Leo Pucci is ready to help you. Even a simple sandal can be irresistible, for who wears it and who admires it. The leather sandal has everything to keep your feet fresh.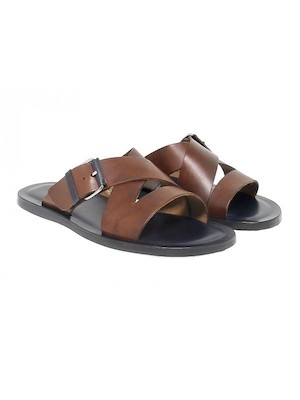 Elegant vacation? Geox loafers are a trending and comfortable choice, thanks to their classic and attractive design. Geox sole plays a fundamental role in expressing the casual side of an elegant shoe.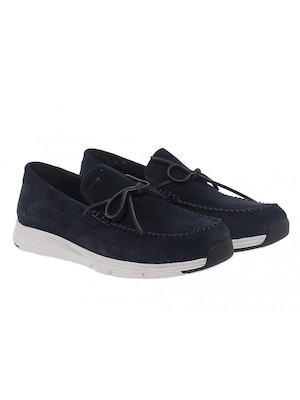 Take advantage of the discounts of our online shop on the best summer shoes 2019. Come to the store or visit the online shop!