Your outfit is just like your second skin! Seasons come and go and your clothes change just as your shoes do. As the warm season comes, we always look for the best summer shoes. You summer shoes 2018 are made to beautify your outfits and give you an authentic feeling of freshness and comfortability. Nothing's better than top designer shoes to satisfy your needs! Let's discover together some of the summer shoes you'll find at Guidi Calzature.
The flat shoes by Janet Sport are one of the most fashionable creations in the summer models! Its design is unique. It combines all the best qualities of summer shoes. The pierced upper is a fashion trend in this Spring-Summer 2018 that refreshes your feet. Janet Sport endowed its shoes with an elegant design and a short platform to give you a perfect white summer shoe!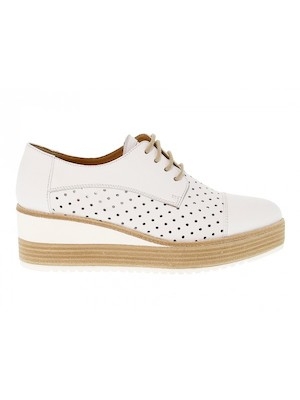 Talking about wedges shoes…enjoy the wedges by Pollini. Feel its charm. Wear its comfort and the care for details, which is typical of "Made in Italy" brands. The classic wedge shoe in black leather is exalted by its modern serrated sole.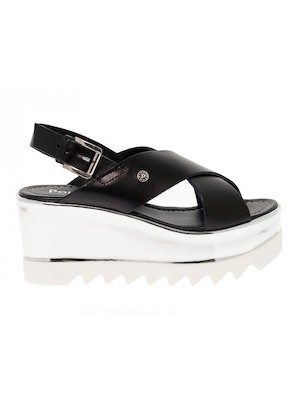 There is no summer without sandals! Bionatura sandals express the spirit of simplicity, through a mix of comfort, design and respect for the environment. Try them once, and you can never go back. Try its slightly raised sole and the elastic band that cuddles your feet.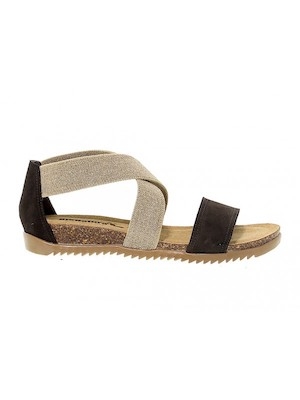 If you are looking for your daily routine summer shoes, the women sneakers by Geox are the best shoes! Its eye-catching design and its breathable sole make them the shoes you can bring everywhere.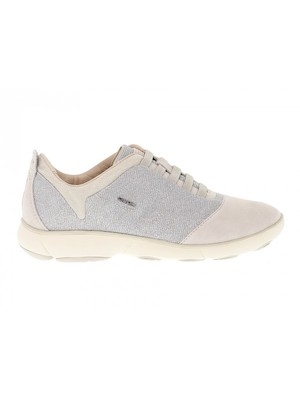 Men fashion summer 2018 can be as casual as much elegant. One of the most comfortable shoes are the sandals by Mephisto. This leather men sandal can be a loyal friend of your relaxing days!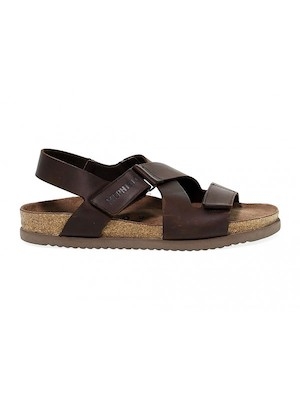 Something casual? The men sneakers by Premiata are your footwear. It is sporty, just enough to wear it on many occasions. Happy hour or workday!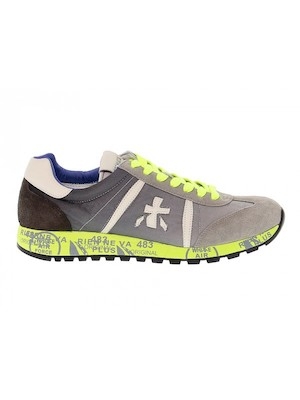 If you are looking for elegance with no compromise, the loafers by Antica Cuoieria are irresistible. Made in Italy finishes and quality at its best.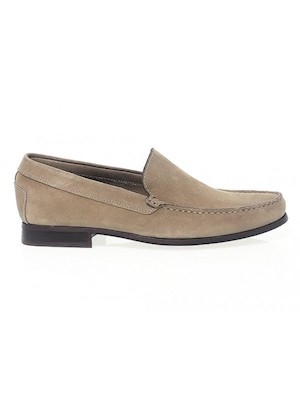 Enjoy the designer summer shoes of Guidi Calzature. Visit the online shop or visit us at the store!