The climax of these summer holidays has come! What have you planned for these warm days of vacation? Surely, you'll need to refresh yourself to face these sunny moments with the right verve. A dip in the sea or into a pool seems the best choice but, in order to have a long relief, think about giving freshness to your outfit. Start with your shoes! Wearing some fresh summer shoes will provide you with relief all day long. Remember this advice when you'll choose the next footwear. All the Brands, which you'll find on Guidi Calzature's online shop, know how to cuddle your feet and – for every season – they know how to create fashionable and comfortable models. Make the best fashion designer to take care of your feet.
Let's have a look together to some fresh summer models to be worn on vacation!
Women summer shoes
Women summer shoes are the perfect match between comfort and fashion trend. The sandal by Janet Sport is the best example of it. Let your foot be cuddled by its leather sandal, while the 3-inch platform gives you comfort.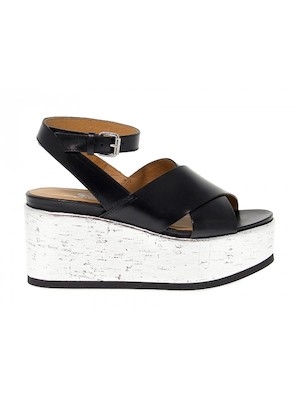 Another fresh summer shoe is the sneaker, the favourite footwear of travellers. What if the comfort of sneakers would meet the heel elegance? Ruco Line is the Brand that gave birth to a unique line of heeled sneakers. It's not over yet! The pierced design of this model is both versatile and incredibly fresh.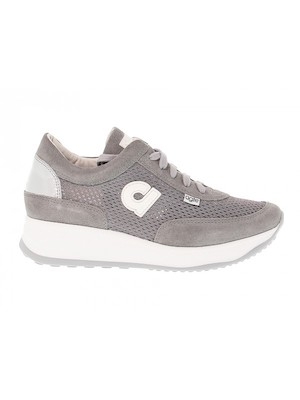 Here's one of the classic summer shoes. When talking about freshness, this footwear has no rivals. The summer sandals by Geox are extremely comfortable thanks to the elastic band, while the breathable sole keeps your feet fresh.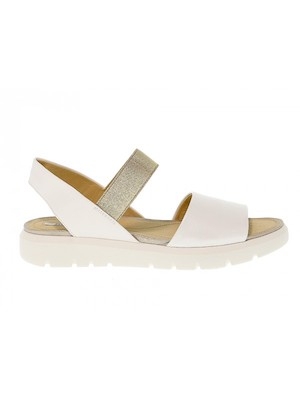 If you're looking for something less "casual", Vic Matie and Capri have something that you need. The sandal by Vic Matie is a fresh model to be worn and matched with your outfits, even for the most exclusive events and ceremony.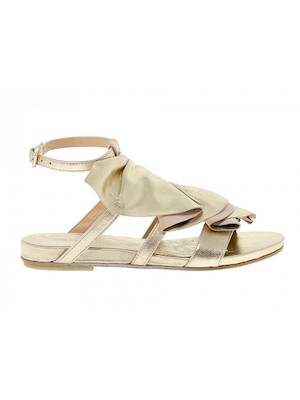 Since ever, the jewel sandals by Capri represent one of the most exclusive flip-flop models on Guidi Calzature online shop. Classe and freshness meet in this unique creation of Capri.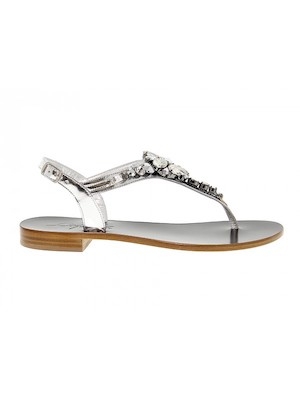 Men summer shoes
Let's conclude this sandals' showcase by showing you some men summer shoes. Leo Pucci's summer sandals are inimitable thanks to their freshness, comfort and Made in Italy style.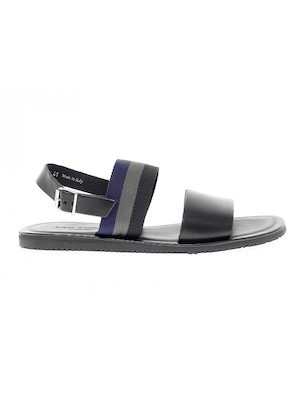 The sneakers for men by Geox are still casual but a bit more versatile. They're easy to pack and perfect for the busiest days. These sneakers amaze with their design and conquer your heart with their breathable sole. Just choose the colour you want!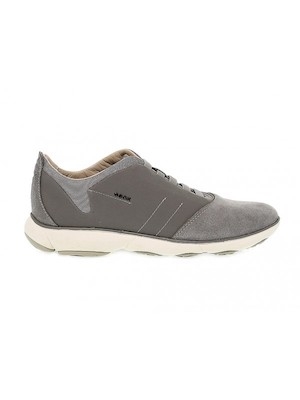 Finally, here are the summer loafers by Cesare Paciotti. Cesare Paciotti shoes always guarantee style and quality!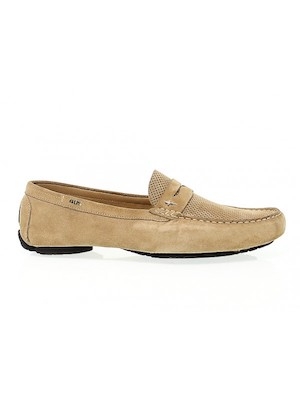 Discover the perfect footwear to refresh your outfit. Visit now the online shop or visit us at the store!