Dedicated to all the accessories lovers! Tosca Blu new collection is waiting for you on our online shop!
Tradition and style live together through the creations of this Italian designer. As one of the news of our shop, Tosca Blu is meant to be a trendsetter, thanks to its contemporary style, the attention to the functionality of its bags and care for materials.
The new collection of bags is waiting to be discovered. Let's enjoy a taste of what you can find in our shop!
The minimal and attractive design makes this shoulder bag wonderful. The play of gray and purple, applied to high-quality leather and its ornamental details, will conquer your heart. Here is GIULIA DUFFEL BAG!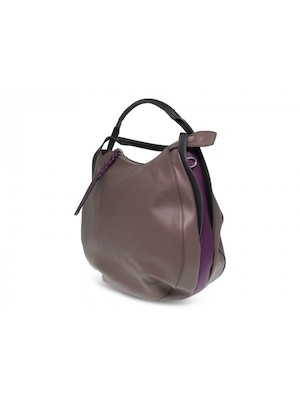 And if your outfits cannot live without GIULIA shoulder bag, they will surely fall in love with its shopping bag version.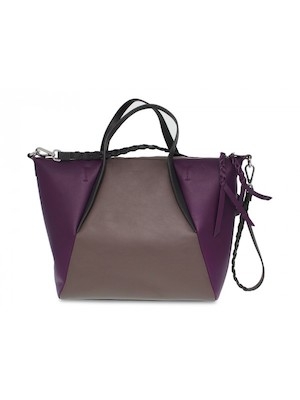 Different design, same style! The decorative seams of CECILIA BIG BAG enhance the aesthetics of this surprising model.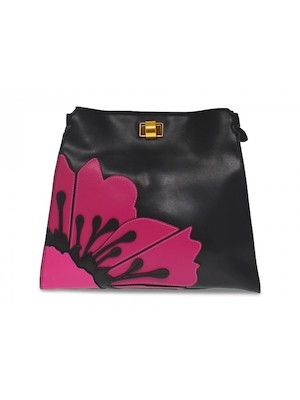 Classic line for an accessory that amazes with its simplicity! VIOLET black leather shopping bag is the perfect bag for every moment. The elegance of its design is enhanced by the ornamental patch, which highlights the "casual" soul of its personality.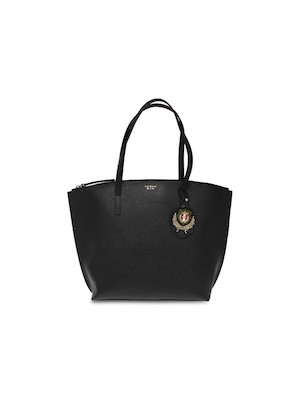 Discover how to make your winter outfit irresistible with the Tosca Blu collection of bags. Come to the store or visit our online shop!