Valentine's Day is coming! Getting ready to celebrate a special day is one of the most exciting moments. Love always wins, especially if your outfit is irresistible from head to toe.
We want to help you by selecting 6 fascinating shoes to be matched with your Valentine's Day outfit!
Come to store or visit the online shop to discover how the best designers make your outfit unique!
Discover the shape of the most sinuous models! Pumps designed by fashion masters are waiting for your feet. Steve Madden enchants with its pumps in patent leather. The colour is chosen by the mood of those who wear them: red for a passionate Valentine's Day, black for an elegant evening.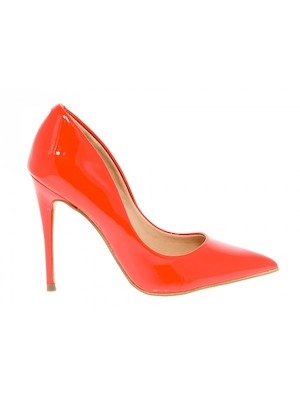 Over time, Guess made its style unique, just like the suede leather pump. The heel's finishing makes this shoe even more irresistible.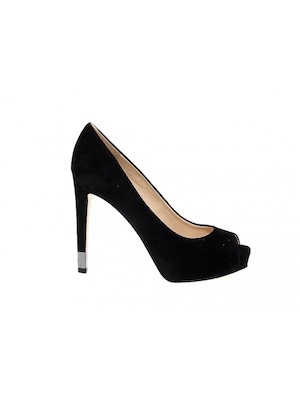 Cesare Paciotti leaves us speechless. Its pump is an incomparable mix of elegance and sensuality. On Valentine's Day, you can choose between leather or velvet.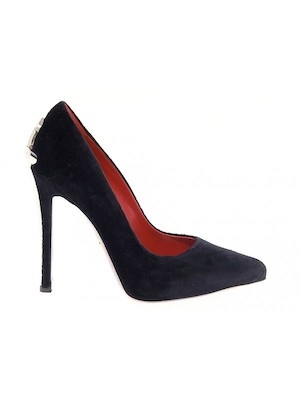 For the impeccable men's style, Valentine's Day is just one of the many chances to show his best look. Cesare Paciotti, Clarks and Artisti e Artigiani are some of the top Brands that bring style at men's feet. Cesare Paciotti lace-up shoe is a trending model, thanks to its sole and unique elegance.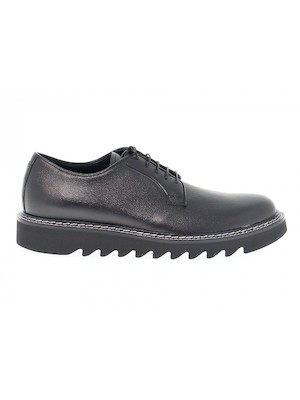 Artisti e Artigiani lace-up shoe has a different style than others, but it can rely on the Made in Italy mastery and excellent materials.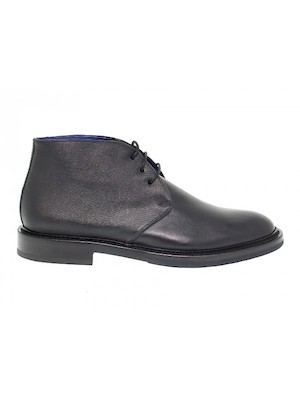 Finally, Clarks brings its charm at your feet with a magnificent lace-up shoe! Beyond Valentine's Day, your style will be unique each moment you'll wear it.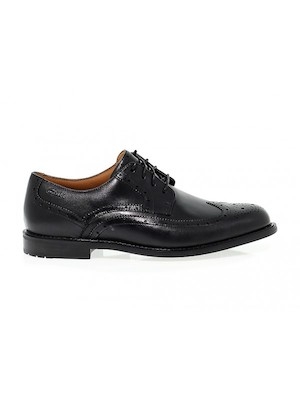 Discover all the models to wear style and elegance on Valentine's Day, and all year long! Visit the online shop or visit the store!