Heel shoes are the footwear that embodies femininity and sensuality at their best! They often are the finest creations of top designers, while they're a mix of love and hate to who wear them.
Today, we're giving you some advice on how to walk on heels! Enhancing your style when walking on heels is about getting used to them and choosing the right shoes. If you are close to an event where you need to be sensual and classy – or you fell in love with one of the models in the online shop – you can't miss our pieces of advice!
Buy top quality shoes!
Think of the heel shoes as your ace in the hole. It is the element that gives you elegance and sensuality to your outfit just when you need it. It must be a durable and comfortable shoe to face your most interminable ceremonies and protect your feet and your ankles from annoying aches. How do you choose the right one? Always choose quality materials and design! That's how Guidi Calzature's brands make a difference. The couture masters – such as Cesare Paciotti, Pollini, Steve Madden, Guess and Guido Sgariglia - are the examples of how the perfect combination of design and materials creates unique shoes.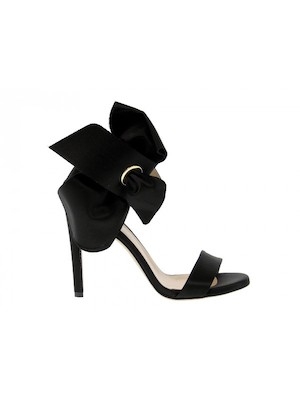 Quick tip – Remember to try the heel shoes on both feet to get more than an idea of your feeling with that kind of shoes!
Start with shoes with a wide heel!
Getting used to walking on heel shoes is essential to improving. If you are not ready to wear a five-inch heel, just start from something wider! Try Steve Madden's sandals! You'll have elegance and attention to details on your feet. Above all, you'll have the perfect heel shoes to improve your walk. Learn step by step and discover how a chunky heel can help you sustaining the sole of the foot and giving you confidence.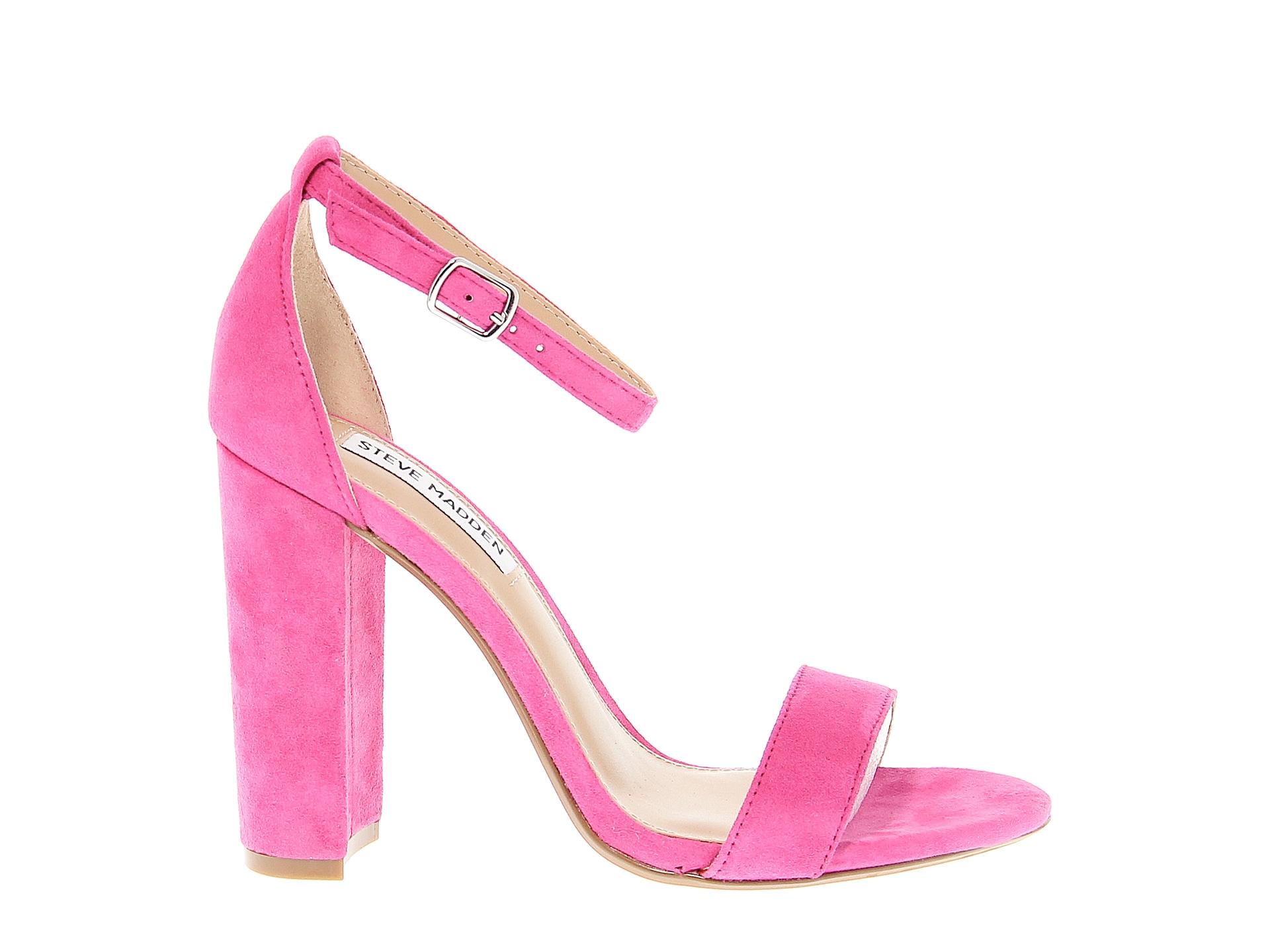 If you are confident enough, the Fabi stiletto heel shoes are the right one for you. No need for extreme heights, you'll make your heel used to step on less surface and you'll enjoy its exquisite elegance.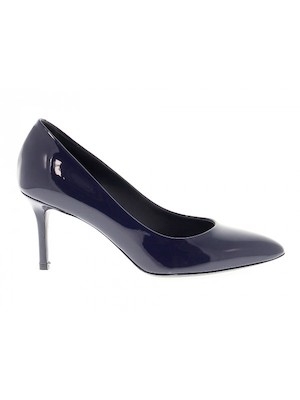 Wear them as much as you can!
Get your feet used to heel shoes to boost your confidence on walking with them. The sole of the shoes has to take your foot's shape. When you're home, wear your new decollete for the first time. At first, you could feel a little tight fit, but you do not need to worry! After a few steps, the leather and the sole of your shoe will naturally get more flexible. You'll start being familiar with the shoes and you'll get confident! These little expedients will help you wearing the shoes you've always dreamed of, just like the most exclusive models by Cesare Paciotti.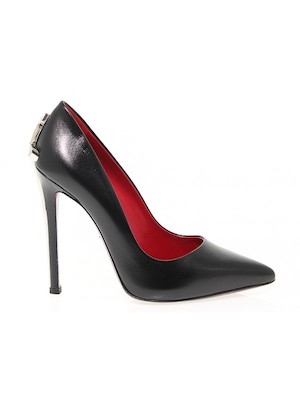 Quick tip - Practice your walk with a simple technique: imagine of walking on a straight line on the floor. The perfect walk comes along with straight back and your head up. Step by step, the right stance will come naturally.
The plan B
You would give some inches more to your shape, but your walk on heel shoes is not satisfying enough…we'll give you the solution! Choose the shoes which cuddle your foot and ankle in order not to make your feet slide forward. Immediately, you'll see significant improvements! The high heel sandals by Guess and Sofia M are the perfect shoes for who love the elegance and finesse of heels.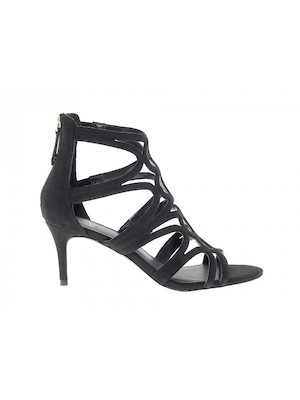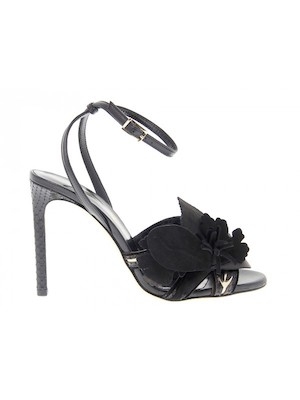 Wear the best heel shoes to be sensual and more confident. Your walk on heels will be irresistible. Visit the online shop or visit us at the store!