Together, comfort and style is the perfect mix to better your outfit this year! That's why women's backpacks are unmissable accessories you won't live without. The new models - created by Italian and international designers - reached their top when it comes to fashion style! The backpack has become an eloquent accessory for women outfit. On Guidi Calzature, travel lovers, girls always on the move, sporty ones and those who live for accessories will enjoy all kinds of backpacks by top brands such as Guess, It Bags and Pollini. The must-haves for 2018 are made of leather and speak Italian. Let's discover some news on Made in Italy brand and much more!
It Bags opens this "fashion show" with one of its backpacks in genuine leather. The Pia model is fabulous for its simplicity and style! Play with colours or match a warm Bordeaux to your footwear and accessories.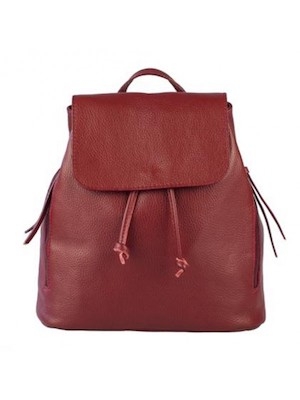 You'll find this leather backpack by It Bags in a classic taupe colour. Wear it and play with simple combination or unleash your imagination. Enjoy the practicality of its zip closure and the elegance of its dark silver details. Internally, you'll find some handy pockets in 100% polyester with zip closure, to always have everything on hand.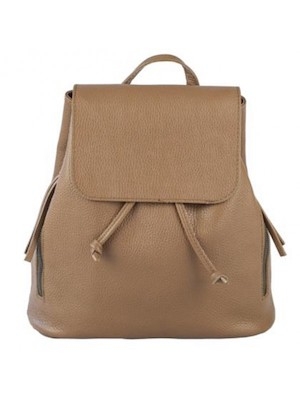 More from It Bags, you'll find other versatile models. They are both the perfect fusion between the comfort of a backpack and the style of a shoulder bag. The Carolina model is a leather backpack with shoulder strap and adjustable double laces. Three external pockets are created to keep everything in order, everywhere.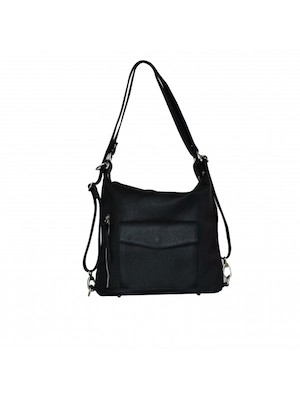 If you love a versatile and minimal look, the model Magic is your backpack, the one that grants your style's wishes! You'll fall in love with this two compartment backpack and its golden details. Genuine leather with a Made in Italy soul.

Who says that a backpack can't be classy? Guess shows us one of its jewels in the form of a backpack for women. This silver model will amaze you through the attention to details, typical of Guess. If you are on the road and you always bring a classy touch to your outfit, this is a must-have.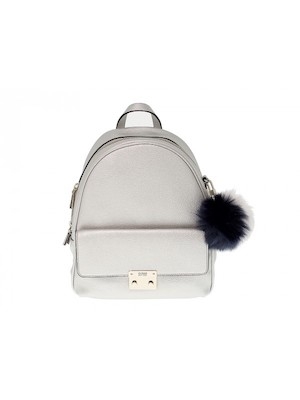 Let's play with the trend of glossy effect! Pollini created the perfect rucksack in patent for your glossy combination. Its backpack is more than simple comfort, it is a pleasure for your sight and touch. Have a look at Pollini design and enjoy every detail. You'll bring with you more than just the essential, without missing your style in its purest form.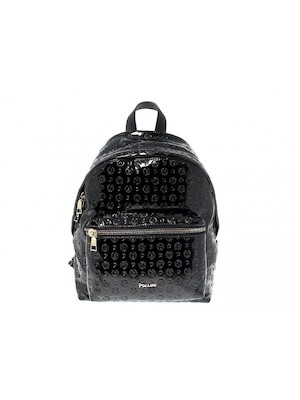 Discover all the women's backpack on the online shop or visit us at the store!