The charm of Janet & Janet is just unique. This iconic Made in Italy Brand succeed in creating a metropolitan and trending look for all the women who love its shoes.
Janet & Janet style always fits with your day-to-day life. Janet & Janet designers express the unique Brand's personality through leather and studs.
Janet and Janet's sandals are the case. Let's have a look at 3 models you can enjoy at the store or on the online shop!
The first heeled sandal by Janet & Janet is designed to support your ankles by cuddling them with leather and studs. This is the "freshest" model of the three we are going to see.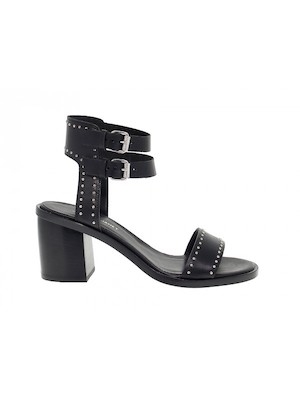 Here's a sandal – designed with black leather – that protects your instep by a texture of crossing bands. The little studs on the leather are the detail you can match with your accessories.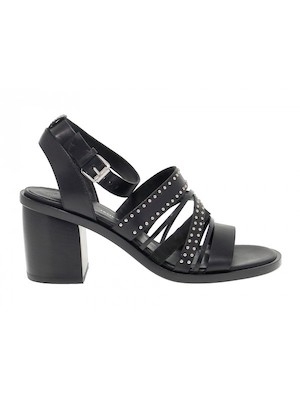 The last sandal is fantastic footwear. This model almost covers the foot entirely through its design made of thin leather bands. The zip on the heel is the detail that helps the shoe's fit while expresses its personality.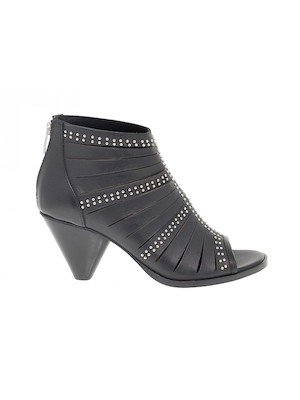 Come to the store or visit the online shop to enjoy these 3 Janet & Janet models. You'll discover all the fashion news for the summer.