Made in Italy can transform the style of your summer! Pasquini Calzature succeeds in merging the Italian elegance and mastery with typical summer footwear. This is exactly what Pasquini Calzature flat sandals are.
The charming shoes designed by the Italian Brand are part of the wide range of shoes of the online shop (and our store), and they are ready to amaze you. The possible combination allowed by these sandals is just beautiful! Your most elegant dress will be exalted by the creations of Pasquini Calzature.
Here are 4 magnifique models!
Not just a flip-flop! The platinum-beige coloured sandal is embellished by stones and strass, which will cuddle your foot. An exclusive model boosted by the sole, just like a wedge shoe.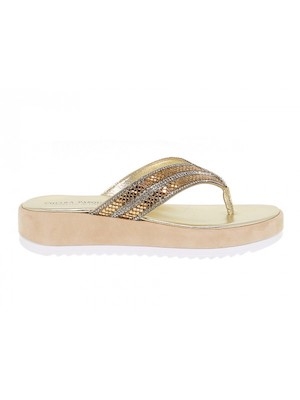 For summer combination, the suede leather flip-flop by Pasquini is a perfect choice. The games of stones and strass boost this extremely comfortable model!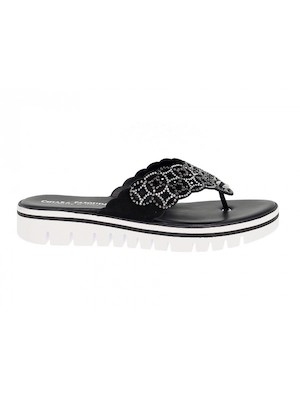 Do you want to highlight the shape of your foot? You must wear these heeled flat sandals, which are in our shop. The strap sustains the ankle, by making your walk safe and comfortable. Silver and strass will do the rest…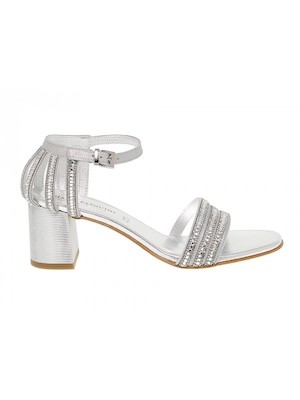 Concluding, here's another fascinating model, ready to cuddle your foot with a precious silver-platinum band. A short heel makes these shoes perfect for your most important event.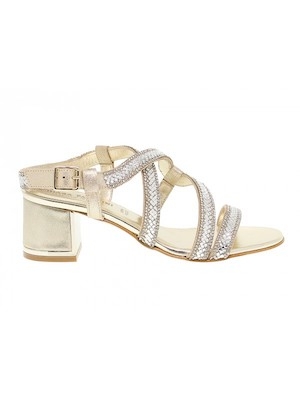 Come to the store or visit the online shop to enjoy the whole collection of Pasquini Calzature!