save the date: 17-21/06/16
The international event dedicated to men's fashion is coming to Milan. The most important Italian Maisons will display all the brand-new summertime prèt-à-portèr for 2017.

Along with women's fashion event, this showcase is one of the greatest in the Italian fashion scenery; more than a hundred fashion shows and thousands of journalists will animate the event. These days will be dedicated to Italian craftsmanship and style, which are the country's flagship in the world.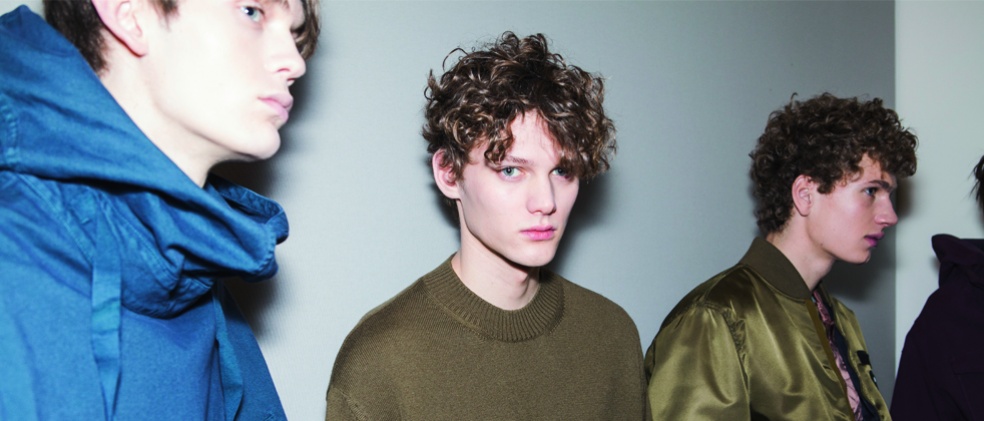 Visit the official website of Camera Nazionale della Moda Italiana to find out all the news and participants of this unmissable event.