Save the date: 3-8 Luglio 2016


We are in France. Quite precisely, we are in Paris, where you can breathe fashion 365 days a year.
Christian Dior, Chanel and Jean Paul Gautier are some of the brands that will mark this event.
The event's media attention and his appeal are unmatched, and all the greatest fashion Brands will attend this appointment.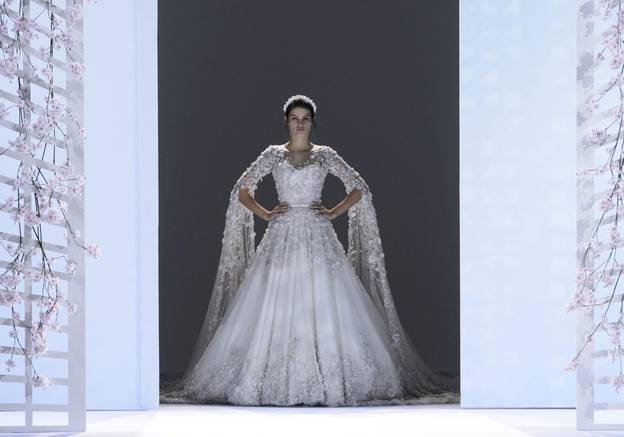 Visit the official website to discover the schedule: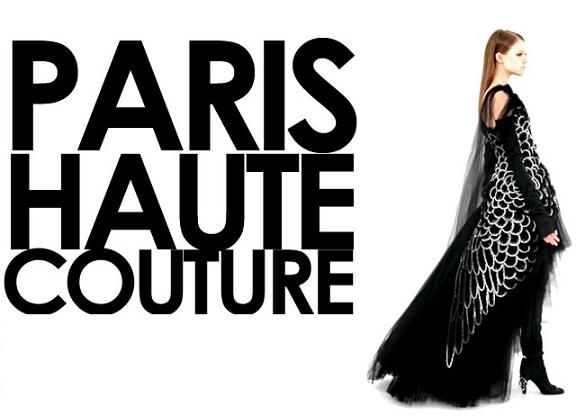 Find out the latest news of the next Fall/Winter Collection 2016-2017 from the best Brands.