Save The Date: 14 - 17/06/16


Over 20.000 visitors and more than 1200 brands. These numbers will animate the most awaited summertime event by the whole men apparel industry and beyond.
The international event Pitti Immagine Uomo came to its 90th edition, and it will take place at its renowned location, Fortezza da Basso.
Pitti Lucky Numbers are the central theme of the event. Numbers are entities, which moves our daily routine through aesthetic, symbolic and fashion values.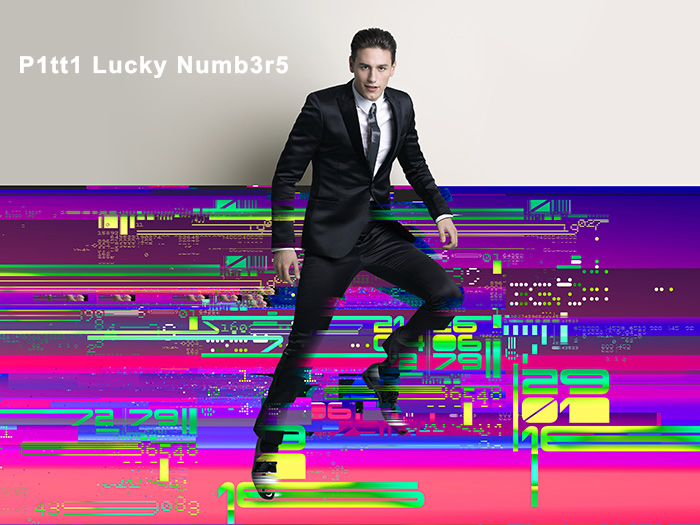 Raf Simons, Fausto Puglisi, Lucio Vanotti, Gosha Rubchinsky e Hiroki Nakamura are just some of the names that will be part of this platform.
The artworks of Tobia Ravà will be the expression of the main theme. You can appreciate them at the pressroom in Fortezza da Basso.
Everything is ready! We will be there, and you?
You will just have to grab your tickets and enjoy the show!