Since more than 25 years, Steve Madden has a great thriving story behind him. In 1990, Steve Madden launched his brand through a little investment in his own factory.
The great success of this brand is entirely due to his founder, who is the creative mind of its collections as well. Steve Madden is a great connoisseur of public's tastes, and he has an amazing grasp of details that gives him the ability to create memorable trends.
His remarkable empathy with street trends and an independent spirit have contributed in creating far more than a simple brand. They created an authentic lifestyle. These elements have brought Steve Madden's collections in the spotlight.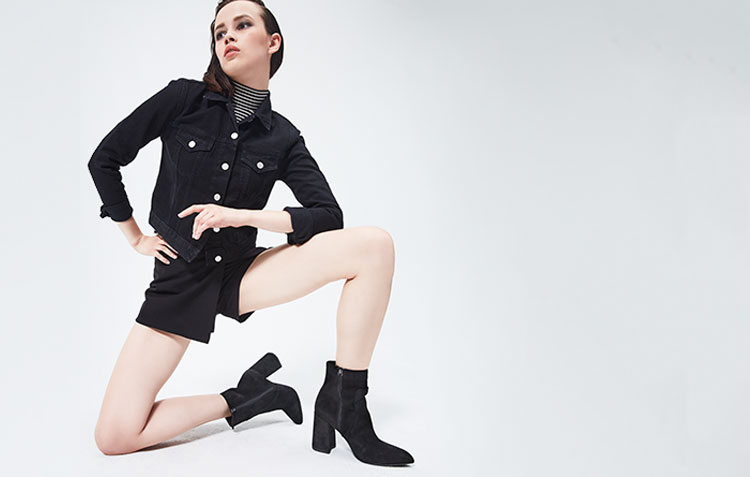 We classify Steve Madden's collections as glamour and rock. This style perfectly embodies rock-souls women, who love this brand's collections.