The quality of Made in Italy and the French "allure" give birth to a unique Brand: Ash! Ash shoes are one of the fantastic news of the online shop. The magnification of footwear passion and unbelievable know-how goes through the hands of Leonello Calvani and Patrick Ithier – the creators of this Brand. Irony and glamour find their perfect balance into Ash models to make you wear authentic trending shoes without falling into flat standards! Discover the most fascinating creations of Ash visiting its dedicated section on the online shop, or find them out among all the shoes of the shop.
Ash sneakers speak for themselves… and they do it with absolute style! Wear the charm and comfort of the black high-top sneakers. The elastic band will wrap your ankle to make you taste the meaning of wearing naturally the latest trend of international fashion. Discover the Ash sneakers with studs, too!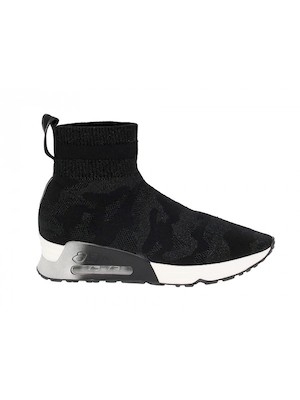 Ash pleases all tastes, even those who love leather sneakers! A perfect mix of buckles, zips and black leather is ready to give a unique touch of fashion to your outfits. Not enough? The model with pink fur could be the one you're looking for. You'll amplify the sensation of warmth by having one of the major Fall-Winter trends on your feet.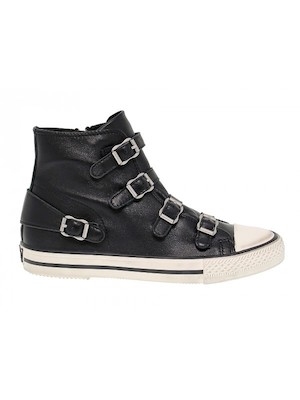 Is your world black or white? Let yourself love the white sneakers in leather and fabric. Its style is as addicting for your eyes as comfortable for your feet.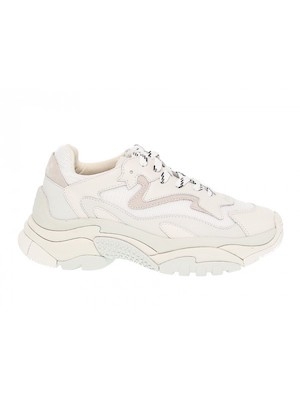 Among the Ash Fall-Winter collection, you'll enjoy its unbelievable low-boots. Add the charm of the Ash black boot to your outfit. Choose the ankle boot adorned with studs, zips and buckles if you're looking for an eloquent style. Or play your cards right with the minimal style of its TRICK model.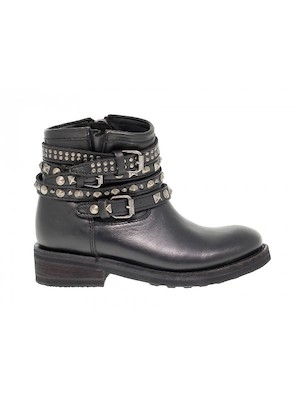 Wear the best trending shoes and stand out, without losing your personality! Discover Ash!
Visit the online shop or come to the store!